TFBOYS member, Karry Wang Junkai (王俊凯), has been on a fitness journey. The 21 year old has been working out as witnessed from the content his studio has been uploading on Weibo. Because of his ongoing physical transformation, there were also some concerns from netizens due to a picture of Karry Wang looking very thin from the set of his new series with Sandra Ma. It was later revealed Karry Wang had to lose around 10 kg / 22 pounds for his role.
Karry Wang Junkai's Team Shuts Down Dating Rumors With Yang Zi After Spotted Together at KTV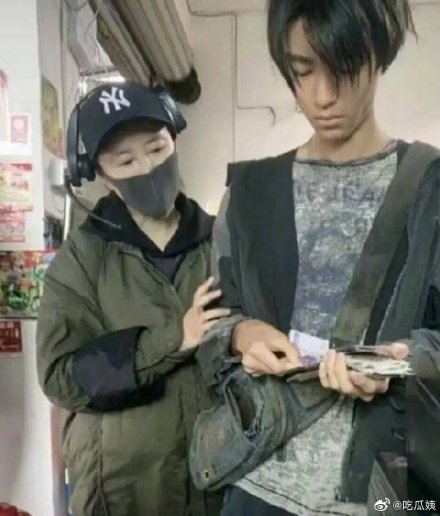 Stranger Forcefully Grabs onto Karry Wang Junkai To Take Pictures
Karry Wang also addressed the concerns on his birthday stream, saying, "Because it's required for the latter part of work. Yes, I am skinny, but I am healthy…I might look a lot skinnier than before, but my physique and power are much stronger than before. If I encountered a gangster on the streets right now, I can take them on myself." Karry Wang also clarified he's eating healthier foods everyday that help with fitness and is also working out.
Fans Feel Bad for Karry Wang Junkai After He Reveals How Much He Weighs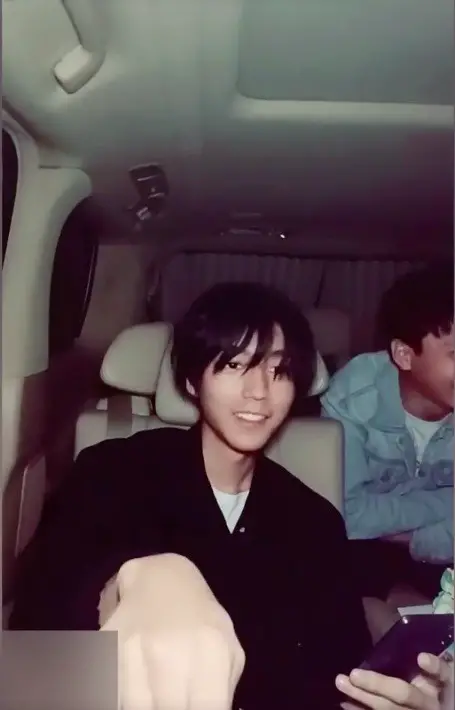 Karry Wang Junkai Holds Back Tears Talking about His Father's Sacrifices Before He Became a Celebrity
However, there were some haters or anti-fans targeting Karry Wang's appearance lately, accusing him of getting plastic surgery. In a recent interview with GQ magazine, he addresses those rumors, saying, "I've recently heard a rumor saying that I got plastic surgery. I feel puzzled and can't help but feel secretly happy at the same time. This is really enough to prove that my fitness routine is working! I've never thought about wanting to explain to people I didn't know. A person's time and energy are limited. It's more meaningful to care about the people I'm concerned about."
Karry Wang Junkai Implies He's Not Happy Being Mature at a Young Age
TFBOYS Commemorate 6 Year Anniversary of When They Received First Award
Karry Wang also mentioned when he was younger, he would notice comments yelling at him and would even want to dispute and argue with the other party. However, he said he definitely wouldn't do those things. He continued saying, "Even though sometimes I would passively accept those types of messages, but these voices can no longer hurt me. My attitude towards them right now is 'it doesn't matter'."
TFBOYS Waited for Hours Only to Find Out Their Performance was Abruptly Canceled at the "2019 iQiyi Scream Night"