Ten months after the "227" incident, Xiao Zhan (肖战) has been slowly, but gradually making his way back to the top. It would be an understatement to say he had a challenging year. If the "red ocean" at the Tencent Video "All Star Night 2020" was any indication of the support Xiao Zhan has from his fans, then it's safe to say 2021 is ready for Xiao Zhan at full force.
Fans Brought a "Red Ocean" to Xiao Zhan at the Tencent Video "All Star Night 2020"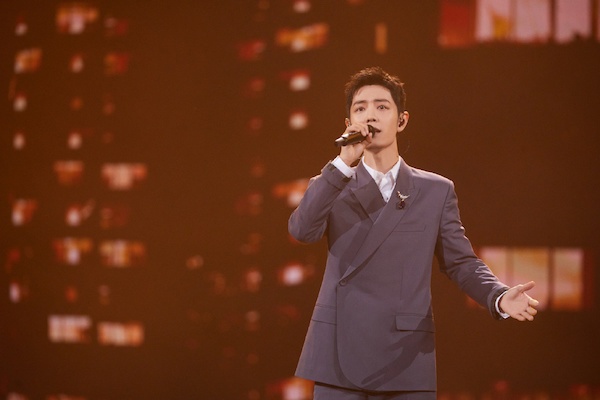 Xiao Zhan Had First Mainstream Performance on "Everybody Stand By 2" Finale Since AO3 Scandal
Xiao Zhan recently did a rapid-fire Q&A with Baidu APP to reflect on the past year. The first question was to show the last picture he saved on his phone, which was a cat meme. Xiao Zhan said he saved it because he thought it was very funny.
Lead Director of "The Wolf", Frankie Chen, Reveals Why Talu Wang, Li Qin, and Xiao Zhan were Suitable for Their Roles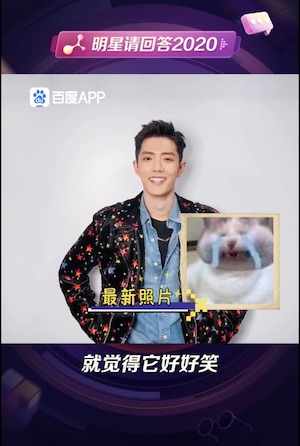 Xiao Zhan's Crack Down Team Denies Validity of Alleged Recording Between a Fan and His Staff Members Talking about His Current Situation
The next question asked Xiao Zhan to name the moment that made him the happiest in 2020. While it was a tough year for Xiao Zhan, there were some moments still worth cherishing for him. Xiao Zhan responded, "Mmm…my dad and mom came to be with me." As for the tastiest food he's had, Xiao Zhan said it was his mother's braised beef.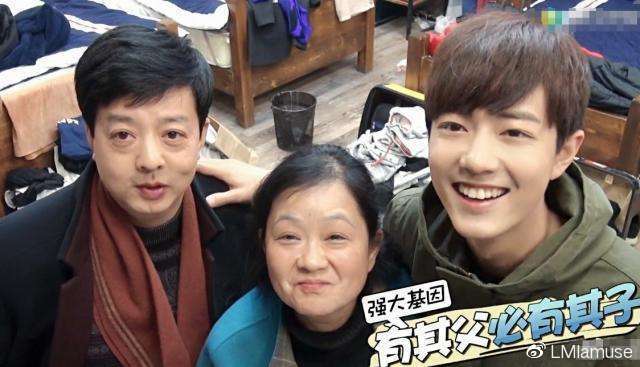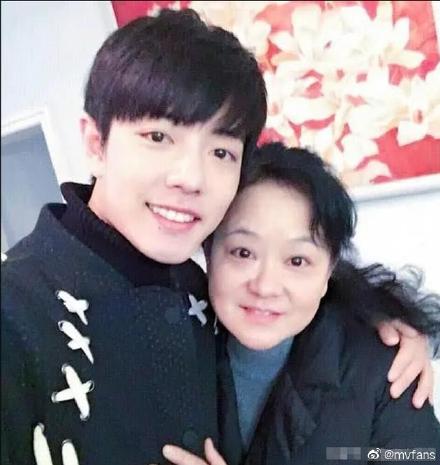 When it came to the biggest change he experienced in 2020, Xiao Zhan said, "Everyone can see it. I cut my hair short." Xiao Zhan was also asked to use three keywords to summarize his 2020. Xiao Zhan responded, "Growth, courage, reflection." Lastly, when asked what he wants to say to 2021, Xiao Zhan said, "[For everything to go] smoothly."