It seems Christmas and New Year's Day are the best time to announce good news. A number of celebrities have been announcing their pregnancies and marriages on these two days. Popular Chinese host, Xie Na (谢娜), of HunanTV's long running program, "Happy Camp" (快乐大本营), announced her second pregnancy on New Year's Day.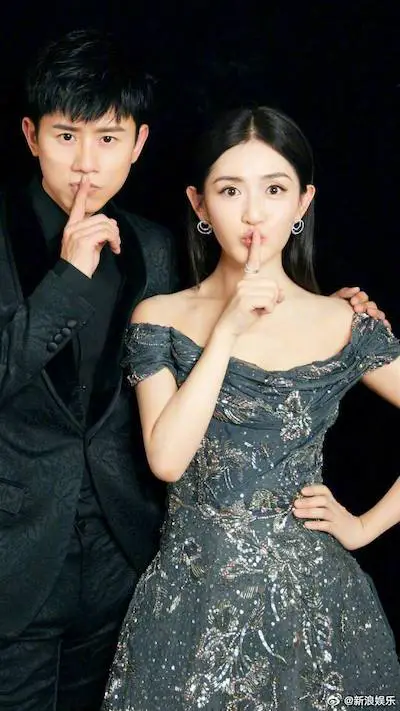 The 39 year old host was previously rumored to be pregnant when she was seen with a bit of a protruding belly on shows and once threw up during a live stream. Xie Na was also absent from the HunanTV New Year's Eve Countdown show, which is one of the biggest events of the year.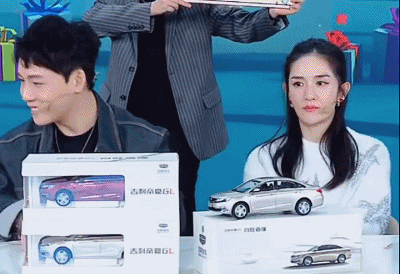 On January 1, Xie Na announced her second pregnancy with a picture of her new haircut and a character of two cows saying, "Happy New Year!". She included the caption, "I already cut my hair short because of the good baby in my belly. Good new year, happy new year. Love you guys.", and tagged her husband, Jason Zhang Jie (张杰).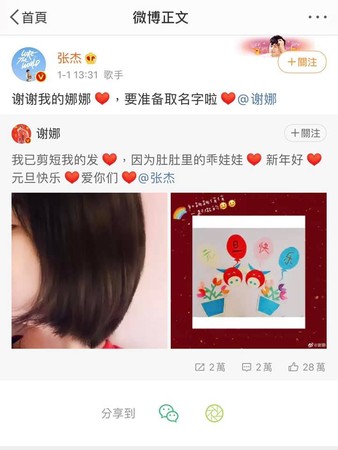 Xie Na and singer, Jason Zhang, got married in 2011. They welcomed twin daughters in 2018. Jason Zhang reposted Xie Na's post and said, "Thank you, my Nana. Need to prepare names!"