Rumors have been circulating that TVB will be filming "Forensic Heroes V" (法證先鋒 V) after the success of the fourth installment last year. The fourth installment had peaked at 40 points and averaged 36.3 points in viewership ratings. As Miu Siu Ching, who was the producer for the prior series, has retired, the executive producer from "Forensic Heroes IV", Ben Fong, will assume her role in the fifth installment.
On March 18, the news of "Forensic Heroes V" was confirmed by the series' screenwriter, Yip Tin-shing (葉天成), who shared he has started preparing for it. There are also talks of Pakho Chau (周柏豪) starring as one of the male leads in the new series. Previous rumors also named Charmaine Sheh and Linda Chung as possible female leads for the fifth installment.
In the fourth series, the clown arc became an integral part to the series and the ending. At the last shot, there were four dead bodies in clown outfits with one holding up five fingers. Many netizens suspected whether this was a hint for a 5th series. Yip Tin-shing confirmed the fifth installment will continue including the clown arc. He explained the clown character has been a staple in all four installments and will continue the tradition.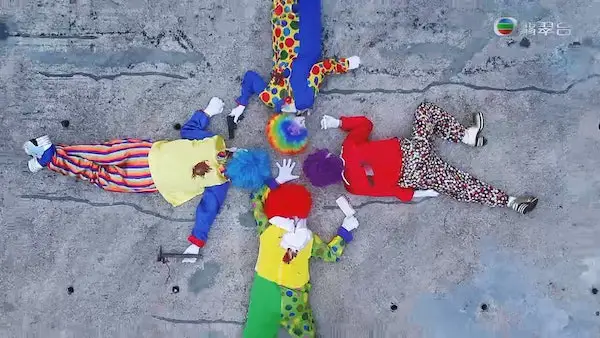 Credit: hk01, Pakho Chau IG