Ever since former TVB actress, Jess Sum (沈卓盈), got married in 2019 to her husband, Calvin, whose family is in the undergarment industry, she has been living lavish lifestyle. It's reported Jess Sum's husband runs his family's undergarment export and trading business that also covers the US and Europe. They took their wedding photos in England and France and then got married in Phuket, Thailand.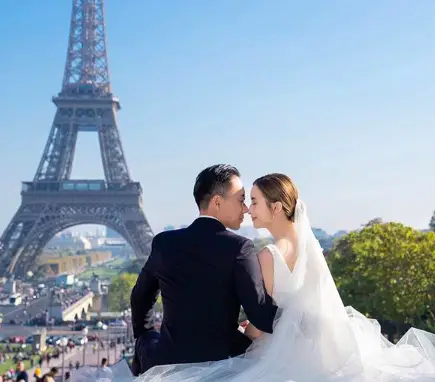 In May, Jess Sum gave birth to their son, Jayden. While Jess Sum is busy with her new role as a mother, she often posts about her lifestyle. In her IG posts, Jess Sum is often seen decked out in name brands like Burberry, Chanel, DIOR, FENDI, Hermès, Louis Vuitton, and more.
In a recent picture, Jess Sum shared a picture of baby Jayden in a FENDI baby stroller, which retails for 1,750 euros.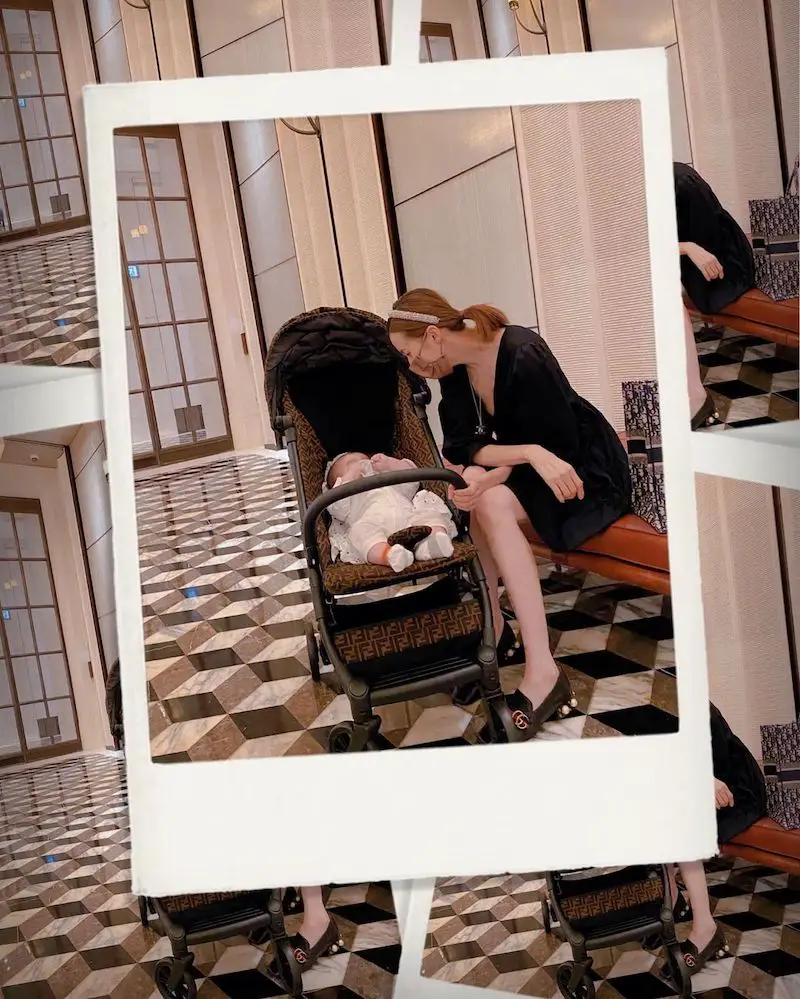 It's reported Jess Sum and her family live in a detached home in the King's Park Hill housing complex in Ho Man Tin, worth over 100 million HKD. Jess Sum often shows herself throwing large dinner parties containing seafood, sushi, wagyu beef, and more.
Credit: hk01, Jess Sum IG