TVB actor, Philip Ng (伍允龍), and good friend, Andy On (安志杰), were guests on a recent episode of TVB variety show, "Bong Bong Amigo" (諸朋好友). The two talked about their past relationships and touched upon how there was a time when they were referred to as "someone's boyfriend". For Andy On, he was referring to his relationship with Nicholas Tse's younger sister, Jennifer Tse and for Philip Ng, his 8 year relationship with Linda Chung (鍾嘉欣).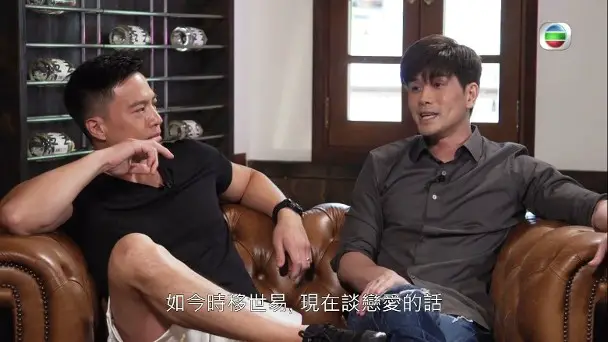 Philip Ng said he had it worse than Andy On back then. He revealed, "I was always called a 'keh-li-feh' (extra/carefree'), a lowly artist back then, but I had actually starred in movies and filmed a lot of series and worked really hard at it. Like 'From Vegas to Macau' (賭城風雲), there is a scene where I get hit by a car. I was hit 25 times. I've also jumped off from the first floor before and almost broke my leg. However, no one knows. I am not complaining, it's just that I don't understand why the focus is put on the difference in status and who is dating who." \
When asked why they didn't give up on the relationship due to so many negative influences, Philip Ng expressed the relationship was fine and it was happy, "Just that because of the other person's work issues, I had to be kept hidden a bit. I was okay." On whether TVB gave them a lot of pressure, Philip Ng revealed, "It was more on her side. Because of work, I needed to be hidden. I believer her side had some pressure. I understood. She was really popular at the time, but I was a nobody. I understood it, but I felt this was overly done. So the hurt was put on me."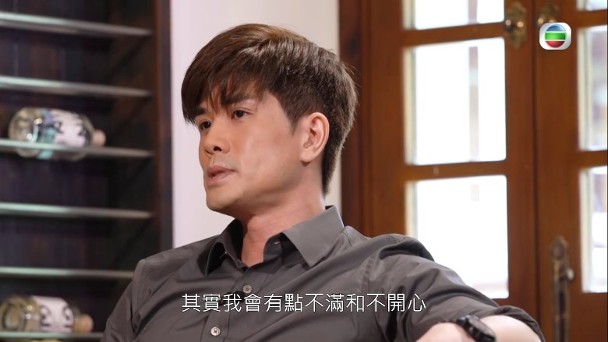 Philip Ng said this is the first time he ever mentioned their relationship. Linda Chung and Philip Ng's dating rumors started in 2007 after they filmed the movie, "Love Is Not All Around (十分愛)". They never went public with their relationship and was in an underground relationship for 8 years. As for TVB trying to split them up, Philip Ng admitted he was unhappy and unsatisfied. Host of the show, Amigo Chui, revealed Philip Ng once told him that he must film a TVB series. When asked if this was related to his relationship being hidden, he admitted, "I did feel resentment, but I grew up and it's already in the past! At that time, TVB was looking for me to film a few series, but my manager felt it wasn't suitable and turned it down." Afterwards, Philip Ng became known for his participation in the TVB series, "A Fist Within Four Walls (城寨英雄)".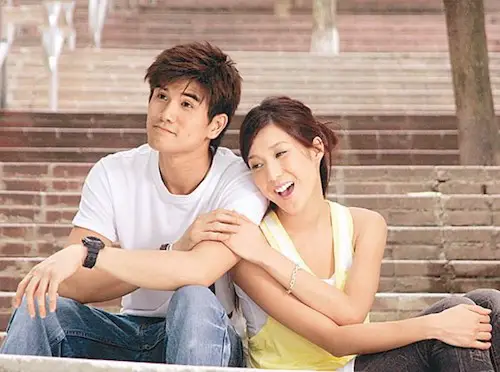 Credit: hk.on.cc