Chinese actor, Zheng Kai (郑恺), and his actress wife, Vivi Miao (苗苗), are expecting baby number 2. Vivi Miao revealed the news in a vlog she uploaded on April 21. She included the caption, "Even though I lost weight during quarantine, but the baby is growing really well. At peace."
In the video, Miao Miao is shown driving herself to her ob-gyn check up at the hospital. Vivi Miao reveals this was her first time stepping out after being in lockdown for a month. She showed some nerves driving herself with her mom by her side. The couple live in Shanghai, which was in a strict lockdown since March 28 due to the surge in COVID cases. Vivi Miao was on her own as Zheng Kai was away working.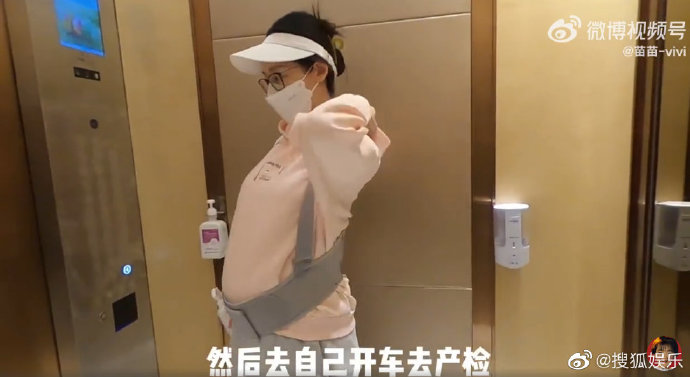 Zheng Kai left a comment on the post, saying, "Want to go home". Vivi Miao responded, "Hope the pandemic ends soon, waiting for your to come back." The couple announced their marriage on May 21, 2020. Their first child, a daughter, was born in October 2020.