The third season of MangoTV's "Sisters Who Make Waves"(乘风破浪) aired its finale on August 5. It didn't drum up as much buzz as the winners list was already leaked a few days prior.
Taiwanese singer, Cyndi Wang, was crowned as the winner and center of this season's "X-SISTER" group, which is the same name for the previous seasons. Cyndi Wang (王心凌) is followed by the other winners in this order: Gillian Chung (鍾欣潼), Jessica Jung (郑秀妍), Kelly Yu Wenwen (于文文), Tan Weiwei (谭维维), Fiona Sit (薛凱琪), Amber Kuo (郭採潔), Crystal Zhang (张天爱), Charlene Choi (蔡卓妍), and Tang Shiyi (唐诗逸).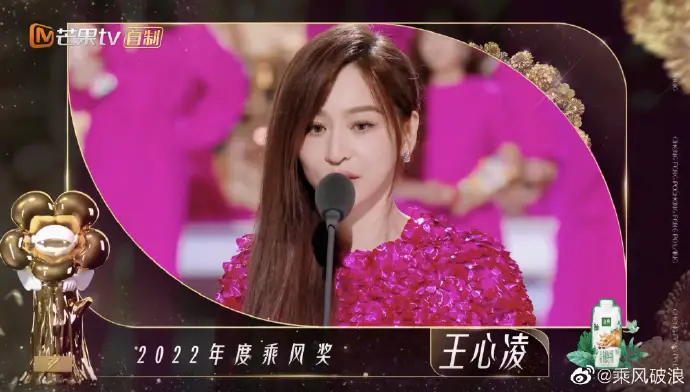 Aside from being the center, Cyndi Wang also got the "2022 Champion of the Year", while Tan Weiwei got "2022 Captain of the Year". In her speech, Cyndi Wang said, "I've always been the only one facing the stage ever since my debut. I am finally not alone this time. With the sisters here, we've already formed the group early on. We're all centers!"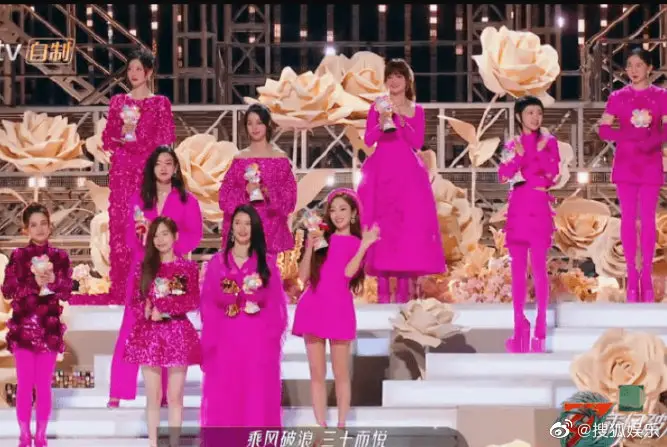 Na Ying (那英), who was the winner of the second season of "Sisters Who Make Waves" and a participant in the third season, gave a very frank speech at the finale. She said, "Even though there's not much use after forming the group, but the very precious friendships we gained and the energy we emit from ourselves has influenced many women, and has made us even more outstanding when we return to our positions, right?!"
After the first season, the X-SISTER, has only been a group in name as there aren't any group activities.