The unprecedented success of iQIYI's "Love Between Fairy and Devil" (苍兰诀) has took everyone by surprise and even brought tears to the producer of the series. The series has recently reached 10,000 points on iQIYI's popularity index. The success of the series has also brought immense popularity to the cast particularly, Dylan Wang (王鹤棣), who has been trending at the top everyday with multiple hashtags — like him hovering over his mother while riding the bus in the past or how it took him over 100 tries to learn Esther Yu's "GWALLA" dance.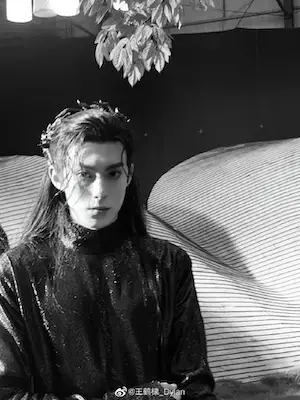 While Dylan Wang broke into the industry is most known for his role as "Daoming Si" in the 2018 remake of "Meteor Garden", his follow up series weren't as well received until "Love Between Fairy and Devil". Many netizens have said Dylan Wang enjoyed "overnight success" with this series and is now known to mainstream audiences. In his latest airport experience, he was followed and crowded by fans.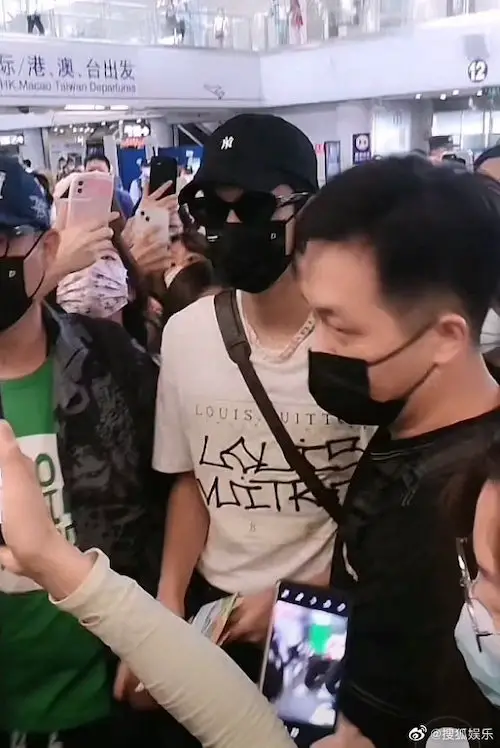 Dylan Wang's previous work Weibo account has also officially changed its name to Wang Hedi Studio and went from 70,000+ followers to 300,000+ followers. The studio's account also got the blue verification mark and had listed several job postings. In one week, Dylan Wang has gained over 1.56 million followers on Weibo, bringing him to 13.5 million followers. He also made it to #1 of Weibo's Popular Figures chart on August 19.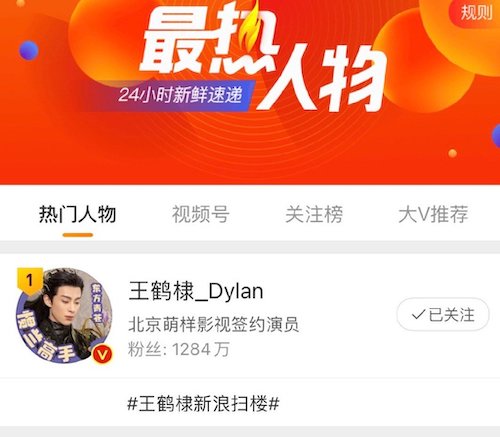 In addition, Dylan Wang's edition of the ELLEMEN's Autumn 2022 magazine was released on August 19 and had pre-sale orders for over 60,000 copies. The magazine was taken down shelves as it was sold out. Dylan Wang had another magazine, Men's Uno August 2022, that was released before "Love Between Fairy and Devil" aired, only had 137 pre-order sales.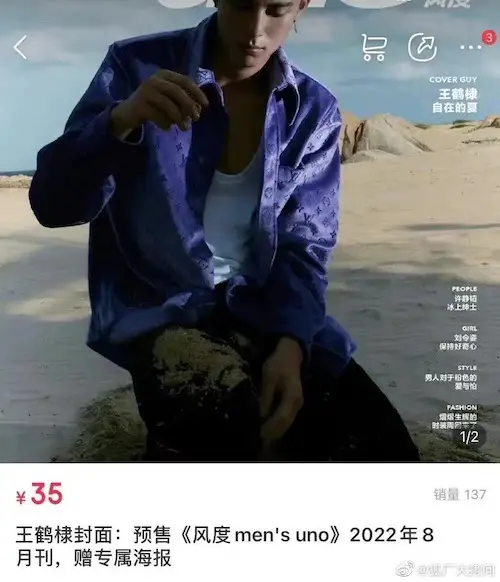 Fans and viewers can also see Dylan Wang every Saturday as he is a permanent cast member on MangoTV's "Hello, Saturday" (H!6).