The 2016 K-Drama, "Goblin", is rumored to be getting a Chinese remake. The series starred Gong Yoo, Kim Go-Eun, and Lee Dong-wook, and was a major hit. On September 5, there were rumors China is remaking the drama with "Goblin's" original screenwriter, Kim Eun-sook, taking the helm for the Chinese adaptation. It's said the drama will be exclusively aired on Netflix. It will start filming in December 2022 in Xiamen, Hainan, and Macau for 75 days.

The rumors about the remake weren't especially well received by C-netz with some people saying, "Chinese people remaking a Korean drama to exclusively air on Netflix.", "Exclusively aired on Netflix…? Then Chinese people can't watch it either."
While there are no rumors on the casting yet, C-netz have already come up with their own choices, including Huang Bo, Jin Shijia, Wang Yang, Hu Ge, Wallace Huo, Zhu Yilong, Bai Yu, Jeremy Jones, and Liu Yijun. Jin Shijia's studio has already denied the rumors he is casted.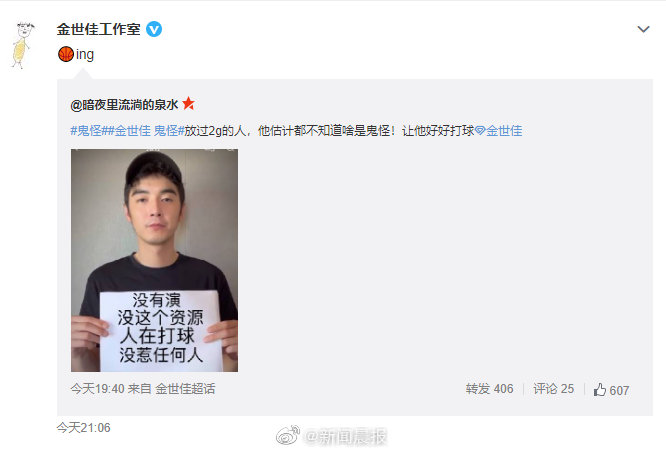 The most interesting fan choice was Huang Bo who bears a somewhat resemblance to Gong Yoo. Someone went as far as photoshopping Huang Bo's face onto Gong Yoo in "Goblin" stills. In response to the rumors, Huang Bo reacted with, "This…..?"