Oceane Zhu (朱璇), 31, won first place in the 2008 Miss Chinese International pageant.  Shortly afterwards she joined TVB and did mostly supporting roles.  Oceane finally left TVB in 2015 to focus her career in China.  She once said she would get married by 40.  It looks like she's nine years early as she secretly got married in Belgium.
Miss Chinese International 2008, Oceane Zhu, Expecting First Child
Husband is Donnie Yen Lookalike
Netizens posted up pictures of Oceane's wedding yesterday.  You can feel the happiness seeing the smile on Oceane's face while she's holding her husband's hand.  There are rumors Oceane's husband is a Chinese second generation wealthy heir.  The two only invited close family and friends to their wedding, it was extremely private.  There are fans who expressed sadness, some who said Oceane's husband looks like Donnie Yen (甄子丹), and some who congratulated the couple.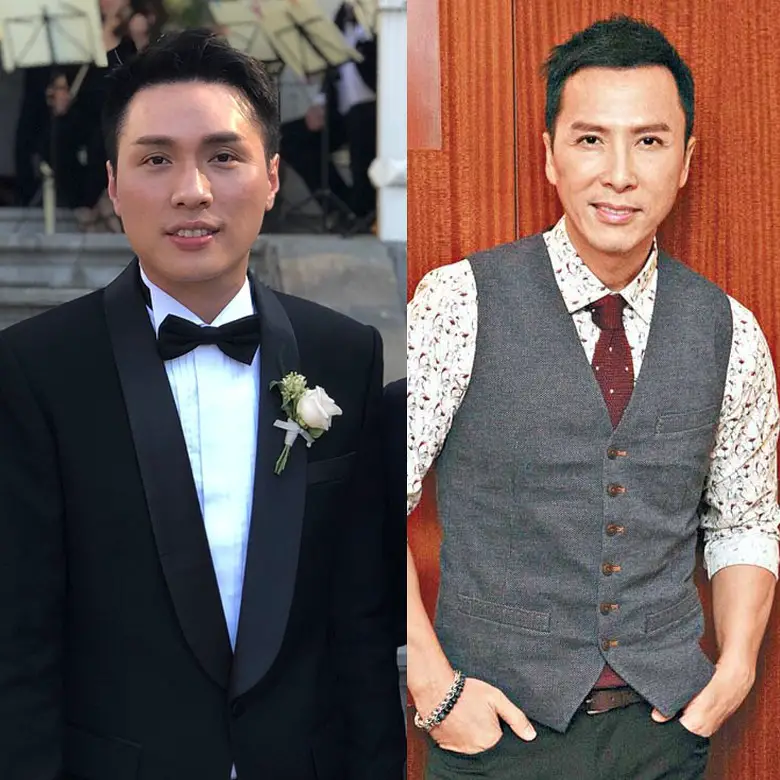 Oceane was once rumored with the wealthy billionaire heir of Tomson Group Limited, Albert Tong (湯珈鋮).  Even though she has always denied the rumors, the two would constantly be caught with each other.  Oceane's other rumored partner includes Fala Chen's (陳法拉) ex-husband, Daniel Suek (薛世恒) heir of the Neway Group empire.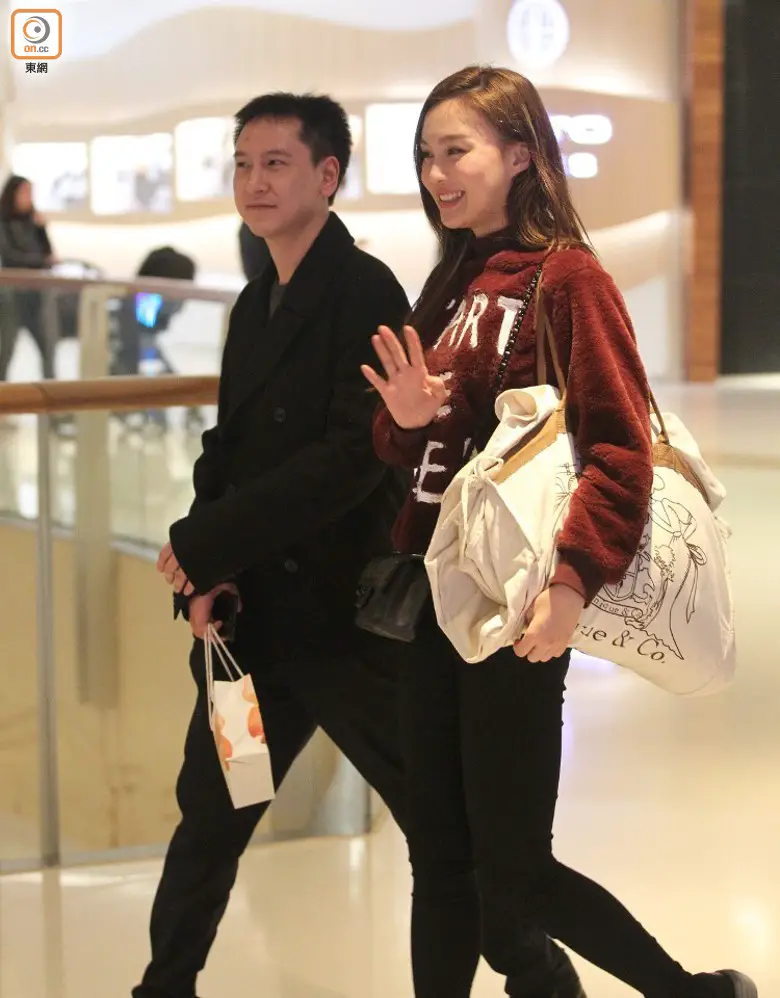 Fellow TVB artist and former Miss Hong Kong contestant, Roxanne Tong (湯洛雯), was asked about Oceane's private wedding.  Roxanne says, "Really? I just know she went to France recently.  We haven't contacted each other in a long time.  I am happy for her finding her happiness."
Kayi Cheung Gives Birth to Baby Girl
Kayi Cheung (張嘉兒), who was placed first runner up in the same year Oceane won the crown in the 2008 Miss Chinese International pageant was asked about Oceane's wedding.  She says, "We had very little contact in recent years, but we joined the Miss Chinese International pageant the same year.  She gives me the impression of being a very bubbly, happy, and pretty girl.  I'm happy for her.  I hope her husband treats her well and of course to have lots of children!
E/N: It sounds like Oceane doesn't have much industry friends or lost contact with them.  In any other case, she looks happy and was such a pretty bride on her wedding day.  Congratulations to the couple!
Credit: hk.on.cc