Veteran Shaws Brother and TVB actor, Elliot Ngok Wah (岳華), has passed away on October 20 at the age of 76 in Canada.  Elliot Ngok Wah's wife, Tien Ni (恬妮) and daughter, Faye were by his side when he passed.  It is reported the two read Buddhist chants for over 12 hours to pray for Elliot Ngok Wah.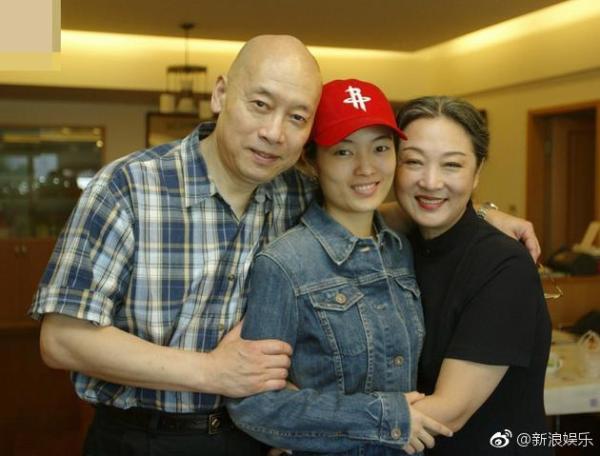 Elliot Ngok Wah was said to have been sick and refused to see people during his final days.  The last time he made a public appearance was in August where he performed in a play held in Toronto.  Although he looked noticeably skinnier, he appeared in good spirits.  Good friend and actress, Meg Lam (林建明) revealed, "I received the news yesterday night at 10 from a friend.  It said Ngok Wah just passed away in Vancouver.  He was only in the hospital for two days.  Tien Ni didn't want people to disturb her.  I think it was probably cancer because a friend saw him in August and he was extremely skinny."
Co-stars Express Their Sadness
Actress Ada Choi (蔡少芬), who played Elliot Ngok Wah's wife in TVB series, "The Gem of Life" (珠光寶氣), broke down in tears when she learned of his death.  She said it was unexpected and felt extremely sad.  Ada Choi also praised Elliot Ngok Wah for being chivalrous, professional, and made her felt secure during filming.  
As for Ruco Chan (陳展鵬), who filmed with Elliot Ngok Wah in his last TVB series, "Captain of Destiny" (張保仔), went to Weibo and posted a message about his death.  He said, "I just saw the news and hoped it wasn't true.  I learned a lot from him through our series together.  His professionalism, his integrity, and his care for others is something I will always strive to learn.  Thanks to fate, it gave me a chance to work with you.  Brother Ngok, I will always miss you."   
Grace Chan (陳凱琳) played his daughter in series, "Overachievers" (名門暗戰), revealed, "Even after filming ended, he would still cheer me on.  When we bump into each other, he would sometimes refer to me as "daughter," so it felt very familiar."