Popular Taiwanese series, "In Time With You", which starred Ariel Lin (林依晨) and Bolin Chen (陳柏霖), is being remade by Japan.  The Japanese version will star Rika Adachi and Jin Shirasu as Ariel Lin and Bolin Chen's characters accordingly.  The series is set to air on Fuji TV's FOD platform next year.
Trailer for Japanese Remake of Taiwanese Series, "In Time With You", Released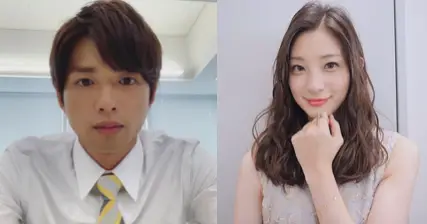 Since the series aired in 2011, it has already been remade by Korea ("The Time We Were Not in Love") in 2015, China ("The Evolution of Our Love") in 2018, and Thailand, which is currently filming.  This is the first time Japan is remaking a Taiwanese series.  However, Japan has recently remade the popular Taiwanese movie, "You are the Apple of My Eye."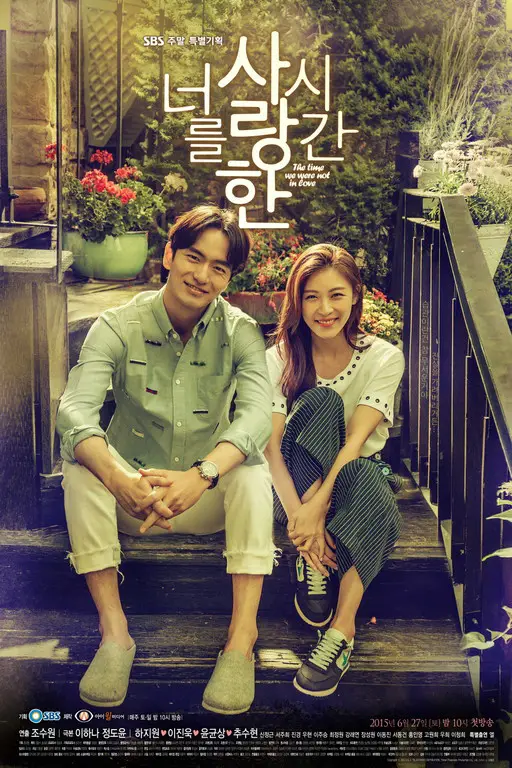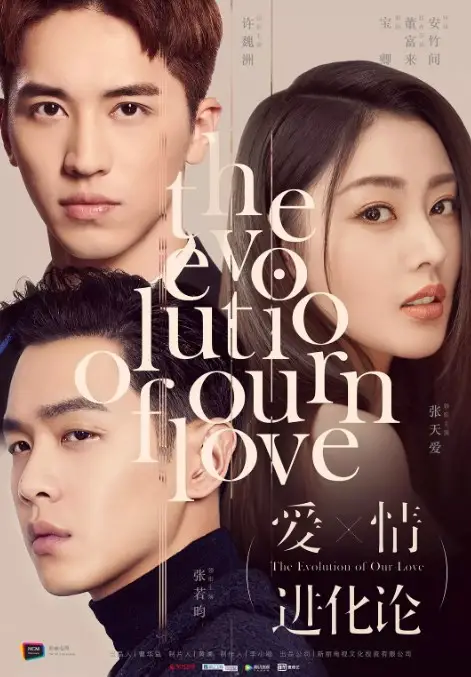 In the Japanese version, Rika Adachi will reprise the same role as the original, where she is a hotshot executive at a shoe manufacturing company.  As for Jin Shirasu, he will be working at a real estate company.  They are college classmates and they have a bet that "whoever gets married first before their 29th birthday, will have to pay out 300,000."  In order to win the bet, Jin Shirasu goes after a junior female employee at his company.  Rika Adachi will reunite with her ex-boyfriend, like the original.  
Credit: ETtoday.net, hk.on.cc, Rika Adachi IG, Jin Shirasu IG