Hong Kong actress, Ada Choi (蔡少芬), and her Chinese actor husband, Max Zhang (張晉), surprised the world today when they announced she is pregnant with their third child at 45 years old. Max Zhang uploaded a video on Weibo of him and Ada Choi acting out a skit based on the dialogue from a viral clip of a Hong Kong bus driver and a passenger in Cantonese.
Ada Choi and Max Zhang Welcome a Baby Boy
Apple Daily HK reached out to Max Zhang and he said, "We've been pregnant for some time now. Choosing a boy or a girl, you can't choose this. Not choosing it. Whatever it is, it is. We'll know then. No matter what, it's happy news. Thank you everyone. It wasn't planned. It was an accident. What heaven gives us we need to happily accept. Thank you everyone!
Ada Choi and Max Zhang got married in 2008. They have two daughters, born in 2011 and 2013 respectively. Ada Choi had recently revealed on a Chinese variety show that she had suffered a miscarriage when she was filming "Empresses in the Palace" (後宮甄嬛傳) in 2010. So when they were pregnant with their first child, the couple was very grateful.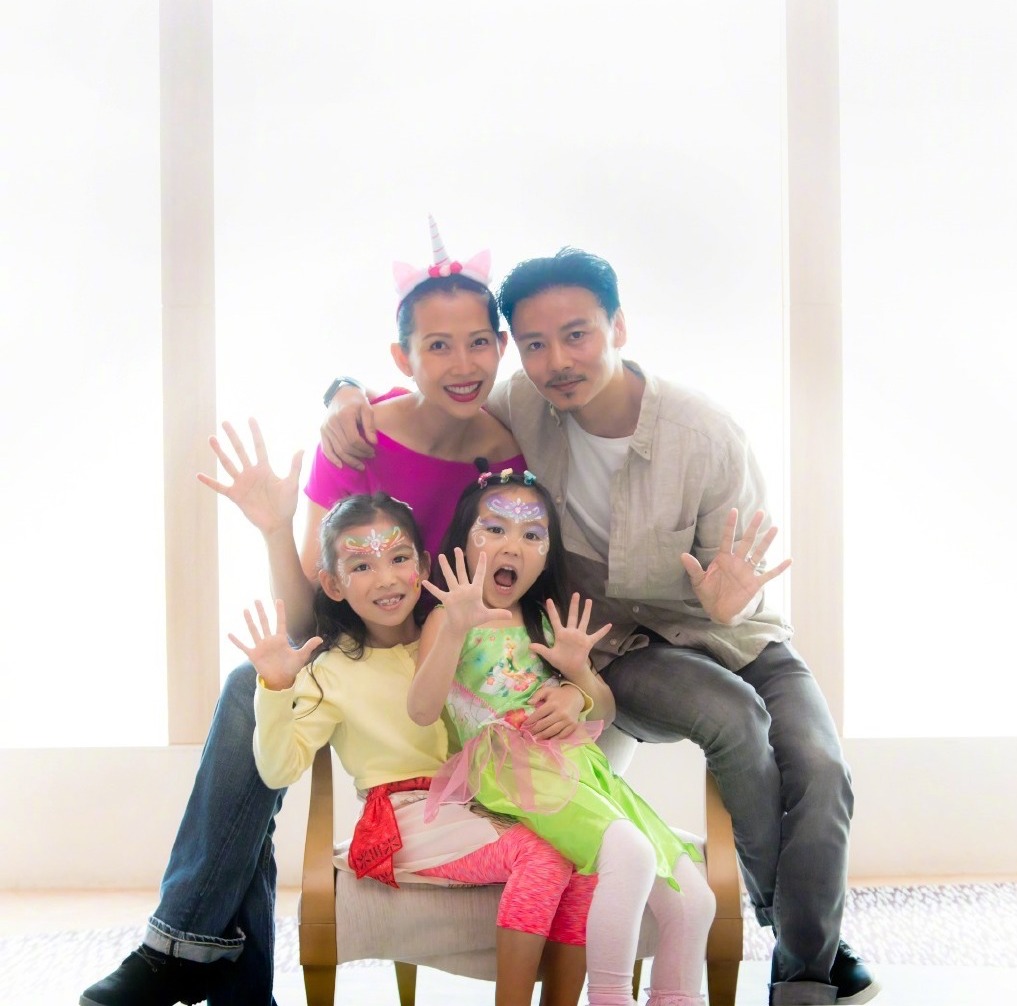 Ada Choi commented on Max Zhang's video on Weibo today and said:
"Really thankful to everyone for their blessings. We've never thought about this and our minds aren't even prepared for it, a baby just suddenly came to our family, giving us shock and surprise. We are grateful to our heavenly Lord for giving us this priceless gift. P.S. I've always wanted four kids…my dreams have come true! (including our miscarried baby!)"
Credit: Apple Daily HK, Weibo (1, 2, 3, 4)