Former SM artist, Henry Lau (劉憲華), is known for his outgoing personality. Today is his 30th birthday and he did a live stream on Weibo with his Chinese fans to celebrate it. He decided to give back to his fans by calling them during the live stream and having a video chat during the stream.
The first person picked up his call with excitement. You can hear a few people in the background. When she was in the process of screen capping the video chat with Henry Lau, she accidentally hung up on him. So Henry Lau proceeded to call a few more people down the list. However, they all rejected his call. At one point he says, "You guys are all this busy?", "Why is everyone rejecting me?"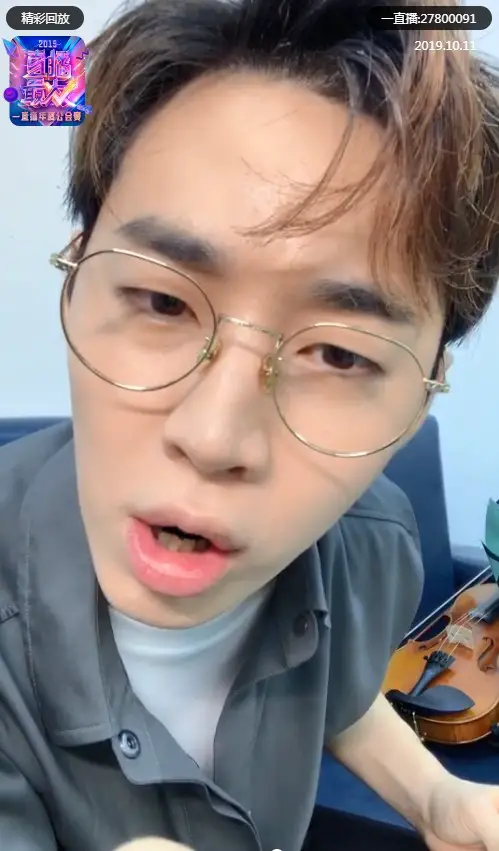 Just when things looked grim, one of the fans who didn't pick up actually called him back. Henry Lau asked them why they didn't pick up his call if they knew he was calling them through the live stream. He jokingly made them apologize to the audience, which they complied.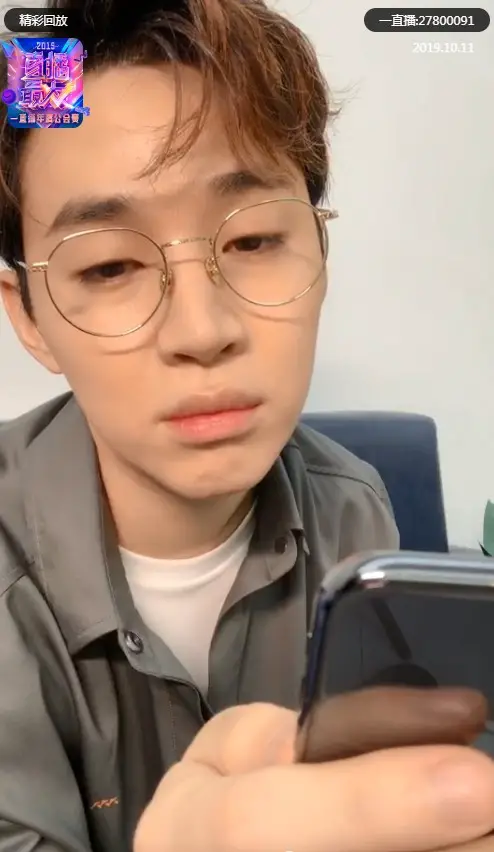 Fans left comments saying, "Why not me?", "If I accepted the call, I'd die right on the spot.", "How much good luck did you save up in order for it be used?"
Watch his birthday live below:
Henry Lau also got serious after the fan segment ended. He thanked his fans for protecting him from the negativity and that he can't always fully express his feelings due to his limited Chinese, but knows they understand him.
Credit: ETtoday, Henry Lau Weibo