Chinese singer and actor, Jason Fu (符龙飞), surprised fans when he announced he was going to be a father on December 7. He posted a picture of the baby's ultrasound and included this caption, "Ok, you guys are going to be big sisters/big brothers. Help me tell him/her my skull hurts. 'Old dad' becoming 'daddy' probably won't be bad."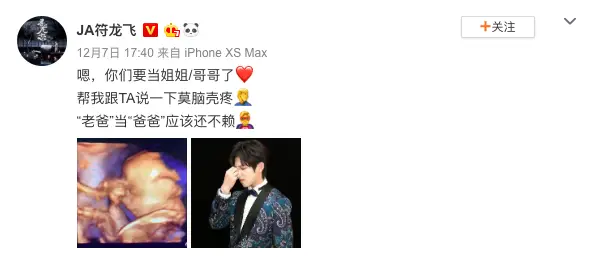 In addition to him being a father, a media outlet reached out to Jason Fu and revealed he is already married. Jason Fu revealed his wife is half an industry person and is almost nine months pregnant. He said he was the one who pursued his wife, but it was his wife that suggested to get married. She wanted to get married while Jason Fu was experiencing a low point in his career as a way to encourage him.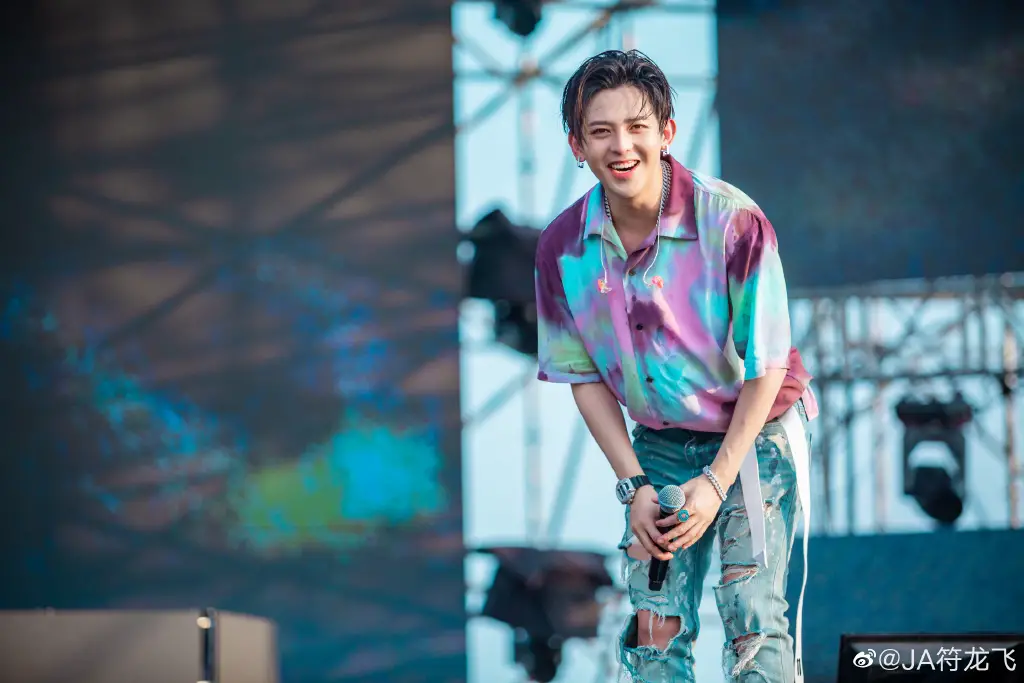 The 31 year old celeb started out as a singer in various groups. You might recognize him from when he was one half of the musical duo "Double JL" (双孖JL) with Leo Luo Yunxi (罗云熙), who is now an up and coming actor. After the duo broke up, Jason Fu also joined NU'EST-M, a subunit of K-Pop group, NU'EST, to promote in China.
Leo Luo and Arthur Chen to Portray the Dynamics between Master and Disciple in New Series, "Immortality"
Jason Fu and Leo Luo during their "Double JL" days
Jason Fu during NU'EST-M days