The Miss Hong Kong 2004 winner, Kate Tsui (徐子珊), hasn't graced the Hong Kong television screens for a while. She left TVB in 2015 and signed with Wong Cho Lam's (王祖藍) management company. Since she left TVB in 2015, she has been studying jewelry design and got her Master's degree in Psychology in June of this year. However, it seems those courses and degree were to pave the way for the next chapter in her life as she announced her retirement from the entertainment industry today.
Kate Tsui spoke to Oriental Daily News and expressed, "I struggled with the decision, but I really like to study. Previously I went back to school and was filming at the same time, it was really exhausting. Luckily, I successfully graduated. I hope to continue to develop in this direction. Haven't thought about where I will stop studying, but it will be psychological research. I can go for a PhD in the educational and clinical aspects. I want to go overseas to further my studies, study about things I know and don't know about, gain some wisdom in everyday life. So I will go somewhere else to live and maybe even move overseas. Give myself some more space and time to do what I want to do."
Why she decided to quit
Aside from her studies, Kate Tsui shared she wasn't able to completely be herself as a celebrity. She mentioned it was really stressful having to maintain the appearance and image of an artist and waste hours each day to get dolled up. Kate Tsui also mentioned she felt she was sheltered the past three years while she was signed to a management company. She didn't know how to handle a lot of things, when to advance or take a step back. Kate Tsui expressed, "I have obstacles maintaining interpersonal relationships. My personality has flaws. I have to tolerate myself, it's just that I couldn't wake up in these 15 years."
Settling in Europe
Kate Tsui revealed she has already sold off all her properties and cars. She wants to settle somewhere in Europe, maybe Holland or Germany. When asked if she's never returning to Hong Kong, she expressed, "That's the hope. It's more comfortable that way. This courage is a 40th birthday present to myself. So I want to leave as soon as possible." On whether she will return to showbiz, Kate Tsui said even if she does, it will be behind the scenes.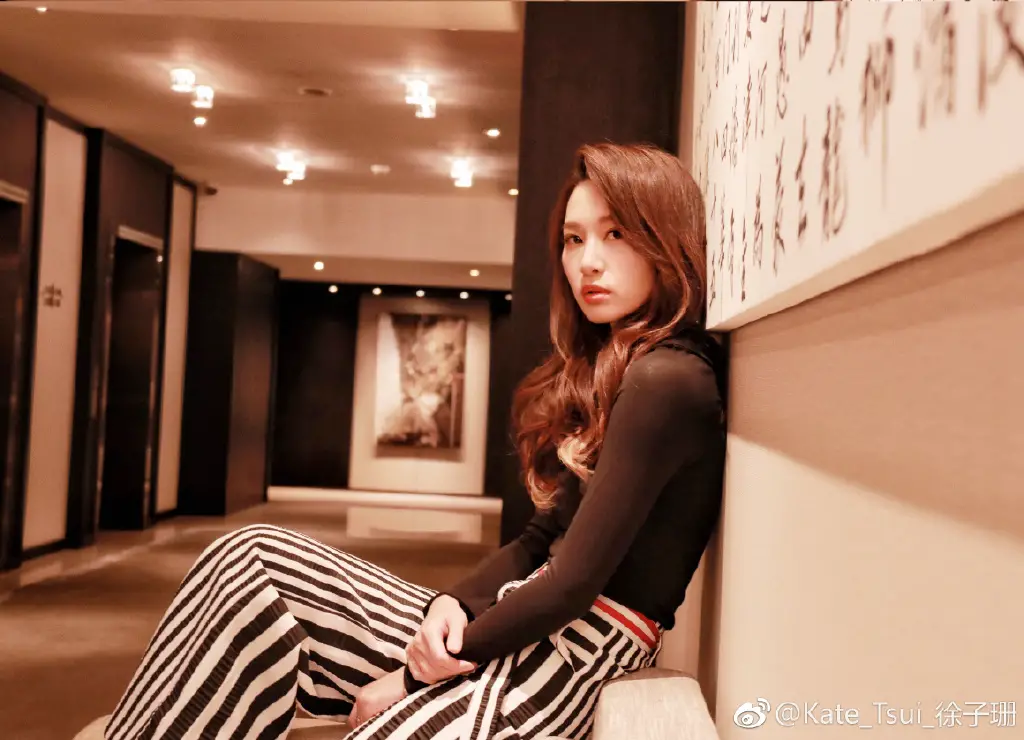 Looking for love
When the reporter brings up her sudden decision to retire is really because she is secretly getting married, Kate Tsui laughs and says there are no secrets anymore. She has been single for a few years now and while she is waiting for love, she won't force it. She expressed, "I think this person is waiting for me in a foreign country, probably born already. I won't go look for love, I'll wait for it to come look for me."