TVB veteran Actor, Savio Tsang (曾偉權), has passed away at the age of 59 in the early hours of November 12. It was rumored he had been diagnosed with lung cancer earlier this year. However, Savio Tsang downplayed the severity of his condition to the media and just said he had some issues with his lungs. On November 13, there were reports he was admitted to the hospital a few days ago as his condition had deteriorated. However, neither TVB nor the media were able to get a hold of Savio Tsang or his god-sister, Sasa, who is said to have been taking care of him since he got sick.
Savio Tsang's passing was first confirmed by actress, Candy Man (文雪兒), on Facebook. She wrote, "I worked with you in your debut series. When we met again last time, didn't we say we would collaborate again? Wishing you well in heaven." Speaking with Oriental Daily News, Candy Man said she heard from a former colleague that Savio Tsang passed away last night (November 13). Savio Tsang and Candy Man had lost contact for some time, but got reacquainted when they ran into each other at TVB.
TVB mentioned Savio Tsang had asked to decrease his work load last year to nurse his health. Months ago, it was said he had already ended his contract with TVB, working on a part time basis only. Prior to this, a lot of Savio Tsang's co-stars and friends were unable to get a hold of him as he disconnected his number and shut down his social media accounts.
Savio Tsang joined the last artist training program at Rediffusion Television (麗的電視), which later became Asia Television (ATV, 亞洲電視), in 1981. He made his debut in 1982 with "The Green Dragon Conspiracy" (琥珀青龍). Looking for a breakthrough, Savio Tsang joined TVB in 1990 and filmed various roles ranging from male lead, second male lead, to supporting characters. He left TVB in 2012 for the now defunct Hong Kong Television (HKTV, 香港電視網絡), but returned to TVB in 2015. His last appearance was in "Line Walker: Bull Fight" (使徒行者3).
Savio Tsang had a deep love for dogs and often volunteered at shelters to bring in homeless dogs and cats. He has fostered over 10 dogs before and previously owned 5 dogs at a time. He would also advocate and promote animal rights.
Cutie Mui (梅小惠), who dated Savio Tsang for 13 years, spoke with Oriental Daily News and said, "It's such a pity. Savio indeed occupied the most important chapter in my life. There is no denying that. I am also very grateful to have met him in my life. He is a person with a lot of love and a very professional actor. I hope his family and friends will get some relief and take care."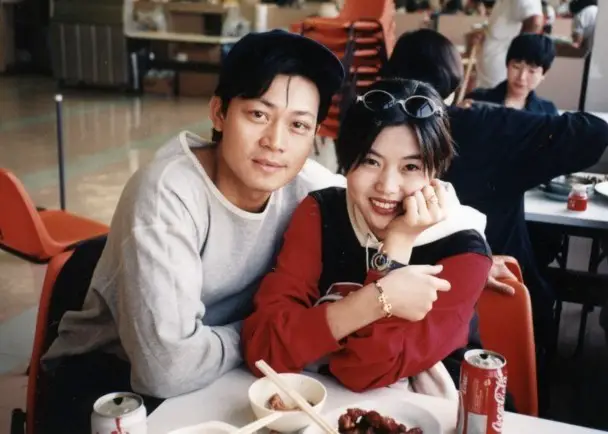 At the time, it was said Cutie Mui wanted to get married, but Savio Tsang wanted to focus on his career first. He reportedly went to Malaysia to develop his career, but it was rumored Malaysian singer, Ye Liyi (葉麗儀), came between his relationship with Cutie Mui. During the time, Cutie Mui came out to defend her boyfriend saying they were just friends. However, they broke up in 1999. Savio Tsang ended up dating Ye Liyi for 3 years. Because of this scandal, his image and popularity took a bit of a hit.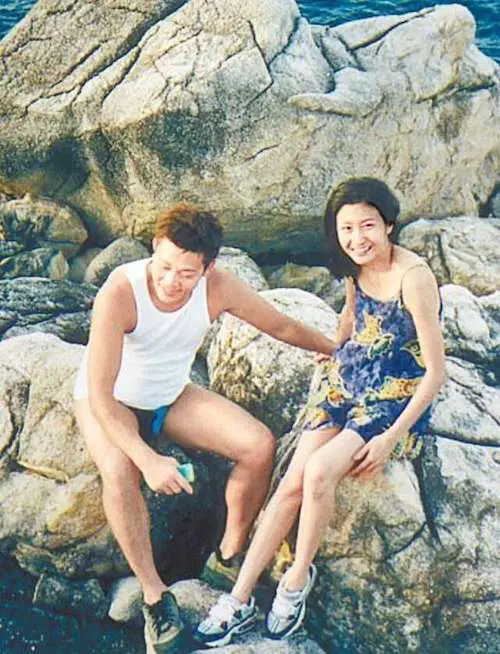 In later years, he admitted that he was sorry to Cutie Mui, saying, "Being with Ms. Mui for so long, I seem to have wasted her time. It was a bit unfair to her. Time is very precious to a girl. It's okay for men in their 40s or 50s. I am indeed sorry to her for this." Cutie Mui had previously mentioned in recent years that it wasn't as big of a deal about the change in feelings, but her biggest regret was only dating once in her life time.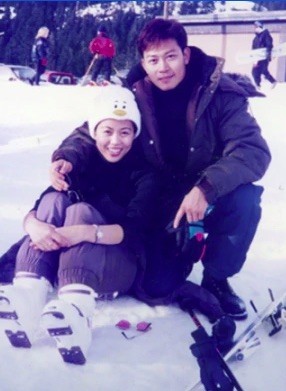 In recent years, Savio Tsang was rumored to be dating his god-sister, Sasa, as they were always together and her Weibo consisted of mostly pictures of them two hanging out. However, Savio Tsang had emphasized on several occasions that they were only god-siblings.
Sasa speaks on Savio Tsang's passing: