When "CHUANG 2020″ was airing, Huang Zitao (黄子韬), who was a mentor on the show, was rumored to be dating Xu Yiyang (徐艺洋), who was a trainee on the show and also his company's artist. Huang Zitao would often show support for Xu Yiyang on his social media accounts and rally people to vote for her. At one point, people thought he was dating Xu Yiyang because of a picture of an anime character he posted. L. Tao Entertainment issued a post stating ,"Huang Zitao, President Tao of L. Tao Entertainment. Xu Yiyang, L. Tao Entertainment contracted artist. That is all."
Old EXO Posts Found in Huang Zitao's Reveal of His 7 Years Worth of WeChat "Moments"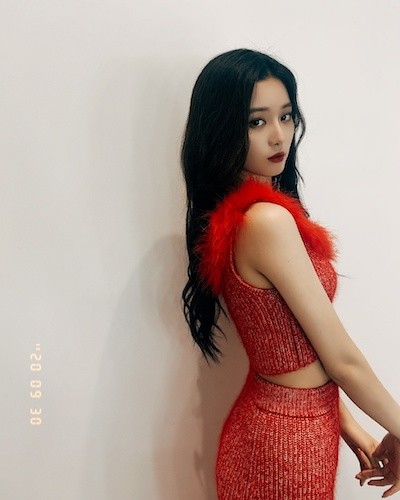 Huang Zitao Wouldn't Block His Company's Artists from Dating
Things got ugly near the finale competition when many netizens around the world expressed their dissatisfaction at Huang Zitao for publicly supporting Xu Yiyang and accused him of nepotism and being unfair. In the end, Xu Yiyang didn't debut.
Huang Zitao Dedicates Post to Cheer On Xu Xiyang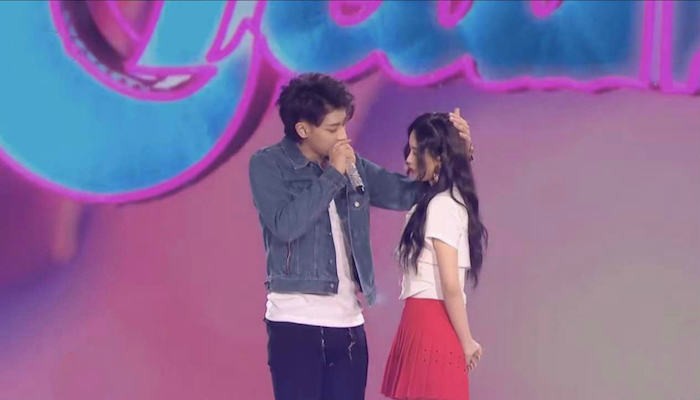 Huang Zitao's Declaration in "No Longer a 0, I am 1" After Following Xu Yiyang on Weibo Creates Laughter Among Netizens
On November 13, Huang Zitao did a live stream with Xu Yiyang and started asking her how she felt at the time when so many people thought they were dating. Xu Yiyang responds, "What feelings? What feelings could I have?" Huang Zitao responds, "Don't you feel very speechless? I worked so hard to promote my artist and they said she's my girlfriend? She's my meimei (younger sister). My company's artists are all part of my family. You know?" Xu Yiyang nods in agreement.
Huang Zitao Sparks Backlash for Promoting "CHUANG 2020" Trainee, Xu Yiyang, on His Social Media Accounts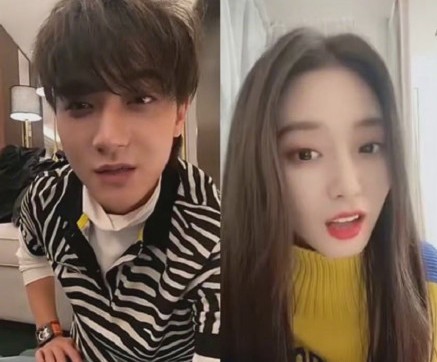 Netizens Think Huang Zitao's "Love Confession" was for Korean Singer, IU
Huang Zitao then says, "But I think…it doesn't matter. It's quite good. At least there's hype. If everyone is willing to give us the hype, then you're welcome to do it. If everyone likes to watch it, then watch it. If you are willing to couple us, then do it. It doesn't have anything to do with me. In any case, it's my artist who becomes popular. I thank everyone."
Huang Zitao Says He Has Finally Found "The Right Person" for Him