When his father passed away last month, Huang Zitao (黄子韬) vowed to keep running L. TAO Entertainment (龙韬娱乐) and make it the best company. The entertainment company was founded by Huang Zitao's father, Huang Zhongdong (黄忠东), in 2018. It currently has four artists, which he refers to as the LTgang, including Huang Zitao (黄子韬), Xu Yiyang (徐艺洋), Ming Liang (铭亮), and Shi Xitong (石玺彤).
Huang Zitao Pens Post Remembering His Late Father, Huang Zhongdong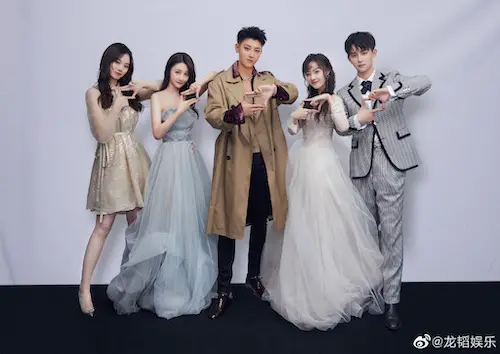 Huang Zitao's Declaration in "No Longer a 0, I am 1" After Following Xu Yiyang on Weibo Creates Laughter Among Netizens
On the latest episode of the bilibili rap survival show, "Rap For Youth" (说唱新世代), Huang Zitao started talking about his views on his company's artists dating. This was prompted by his artist, Shi Xitong, who is being shipped with another contestant, Subs, on the show. He said, "If I run a company, I actually don't care if my artists date or not. I feel as an artist, I hope their lives are happy. If you are really happy when you're dating, then I would definitely wish you well. In fact, I would help you out even more. I don't think there is a need to say that as long as this person is dating, you won't let them date."
Huang Zitao Dedicates Post to Cheer On Xu Xiyang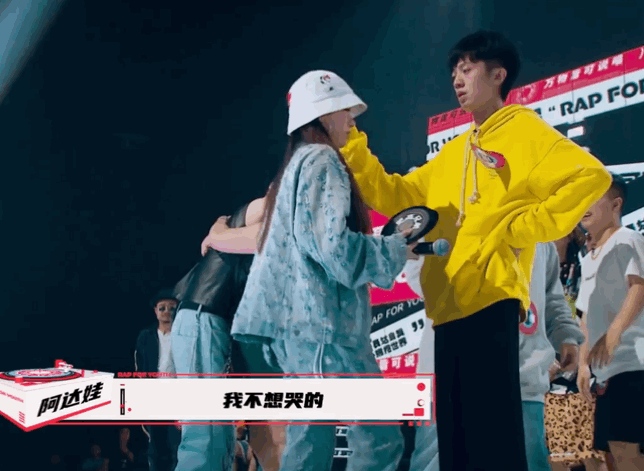 Huang Zitao Sparks Backlash for Promoting "CHUANG 2020" Trainee, Xu Yiyang, on His Social Media Accounts
Huang Zitao continues saying he wouldn't block his artists from dating. He expressed, "If you don't let them date, or block them from dating, or tell them you won't give them any more resources, I don't think there is a need to do these things." Huang Zitao explains that he wants to see the people around him, whether they're strangers or people he likes, to do well and see their lives get better and better.
Huang Zitao Comes Face to Face with "Rap For Youth" Contestant, Ty, who Made Diss Track about Him 5 Years Ago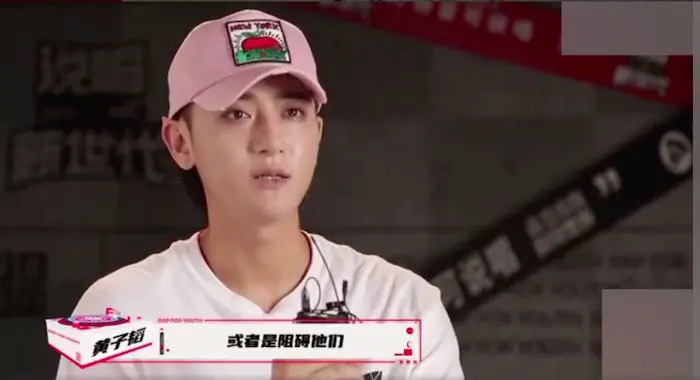 Huang Zitao Denies Love Confession for Anime Character was for "CHUANG 2020" Trainee, Xu Yiyang
On his company, Huang Zitao says, "I don't rely on artists to make money. I just hope when they're at this place of mine, they have a full sense of security, be able to have enough happiness, do the things they want to do. I give everyone an opportunity. If they can take this opportunity and learn a lot of good things, meet good people, and things keep getting smoother in their lives, this is the reason why I opened the company and signed artists."
Netizens Think Huang Zitao's "Love Confession" was for Korean Singer, IU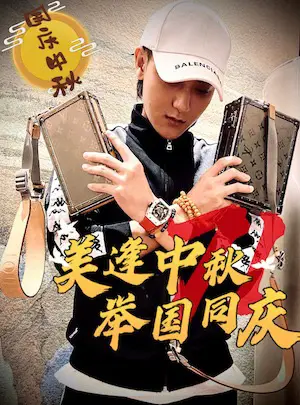 Huang Zitao Dreams of Openly Dating in Public
Huang Zitao explains he doesn't want to sign so many people to his company because he doesn't have enough energy to be responsible for so many people. He says he would never give up on his artists because he signed them so he firmly believes in them. If they want to leave the company, he wouldn't block them.
Huang Zitao Clarifies He Didn't Hit a Worker After Netizen Makes Wording Mistake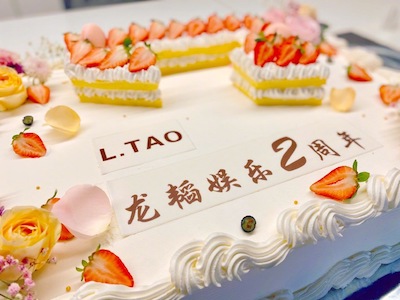 Huang Zitao Explains Why He Still Live Streams and Stays Happy in the Wake of His Father's Passing
He explained his rationale for this, "There are many people who have terminated their contracts with the company. I've never asked anyone to pay a penny of the termination fee. If you want to leave, I absolutely wouldn't block you. You have your own path. I wouldn't take this contract to threaten you either. If you think your next company can give you better things, a better way out, or allow you to earn money to support your family, okay, you can leave. Sorry if I might not have been able to give you these things. I wouldn't use these despicable measures of demanding for money if you leave because there are a lot of people who are having a hard time. I just want to help them."
Huang Zitao Cherishes Memory of His Father with New Song, "You"