Huang Zitao's (黄子韬) father, Huang Zhongdong (黄忠东), unfortunately passed away from an undisclosed illness at the age of 52 on September 11. The funeral for Huang Zhondong was held on September 14. Huang Zitao had remained silent on his father's passing until later that day. He uploaded a picture of his late father on Instagram with the caption, "Good night, dad".
Huang Zitao's Father, Huang Zhongdong, Passes Away at 52
Huang Zitao Clarifies He Didn't Hit a Worker After Netizen Makes Wording Mistake
Then on September 15, Huang Zitao penned a long post on Weibo mourning the loss of his father. He wrote:
"Thankful for all the voices. Thankful for all the support. Thankful for all the company and concern. Thankful for all the visits. Thankful for all the care. Thank you everyone. In addition, if you want to see jokes or you're secretly happy inside or you think the company and I will start to plummet, all those are impossible. I will not collapse! I will continue to use my method to make L. Tao Entertainment the best. I will never let go of all the hard work my dad left me in this lifetime! I will not disappoint my dad either in this lifetime! This time it's also the same.
Huang Zitao Comes Face to Face with "Rap For Youth" Contestant, Ty, who Made Diss Track about Him 5 Years Ago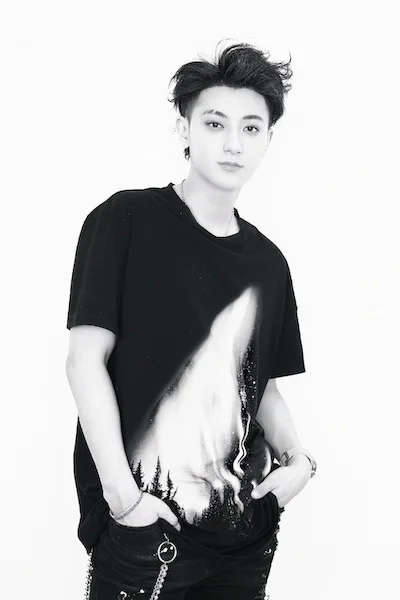 Huang Zitao Cherishes Memory of His Father with New Song, "You"
My dad is doing better than everyone else now and won't be tired from bearing so much anymore. From now on, I'll be very happy everyday and won't have any worries. You don't need to worry about me and being unable to let go of me. I will continue to live better and better, make those envious of me to continue envying me, make those jealous of me to continue being jealous of me, make those who hate me to continue hating me. That way I can even be more motivated to live even better and do even better! I am also very good right now, don't need to think much.
Huang Zitao's Declaration in "No Longer a 0, I am 1" After Following Xu Yiyang on Weibo Creates Laughter Among Netizens
Huang Zitao Explains Why He Still Live Streams and Stays Happy in the Wake of His Father's Passing
Hai Lang, please don't worry either. The future will prove everything, whether it's me or the company. L. Tao will continue, just like it always has, continue to operate! I originally didn't want to post anything, [but you] absolutely insisted putting my ins to Weibo. Thank you."
Huang Zitao Wouldn't Block His Company's Artists from Dating