On September 11, Huang Zitao's (黄子韬) beloved father, Huang Zhongdong (黄忠东), passed away at the age of 52 from an illness. Huang Zhongdong's last post on Weibo was on July 17, celebrating the 2 year anniversary of L. TAO Entertainment's establishment. Huang Zhongdong started his management company, L. TAO Entertainment, with his son, Huang Zitao, in 2018.
Huang Zitao Cherishes Memory of His Father with New Song, "You"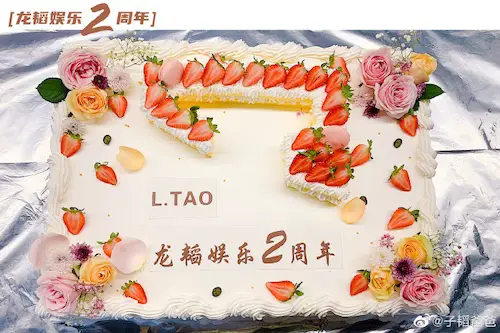 Huang Zitao Sparks Backlash for Promoting "CHUANG 2020" Trainee, Xu Yiyang, on His Social Media Accounts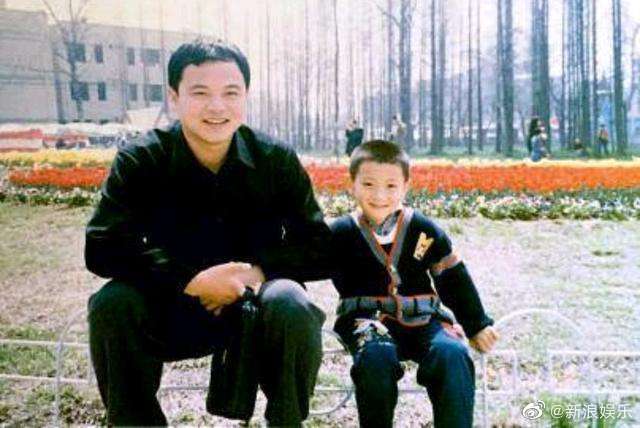 Huang Zitao Clarifies He Didn't Hit a Worker After Netizen Makes Wording Mistake
L. TAO Entertainment issued a statement about the passing of Huang Zhongdong. The company posted:
"L. TAO Entertainment's founder and executive director, Mr. Huang Zhongdong, unfortunately passed away from illness on September 11, 2020 at the age of 52.

Mr. Huang Zhongdong was at the helm of L. TAO Entertainment breaking the waves and also the L. TAO family's warm and tolerant parent, wise and open, humorous and warm. While fighting the illness and the torment, he continued to urge and encourage family members and close friends to do the best at their jobs and be optimistic and advance forward. We are in extreme grief over Mr. Huang Zhongdong's death.
May the soul of our beloved be free from illness and suffering wherever they go.
Following the family's wishes, Mr. Huang Zhongdong's funeral matters will be kept simple."
Huang Zitao Comes Face to Face with "Rap For Youth" Contestant, Ty, who Made Diss Track about Him 5 Years Ago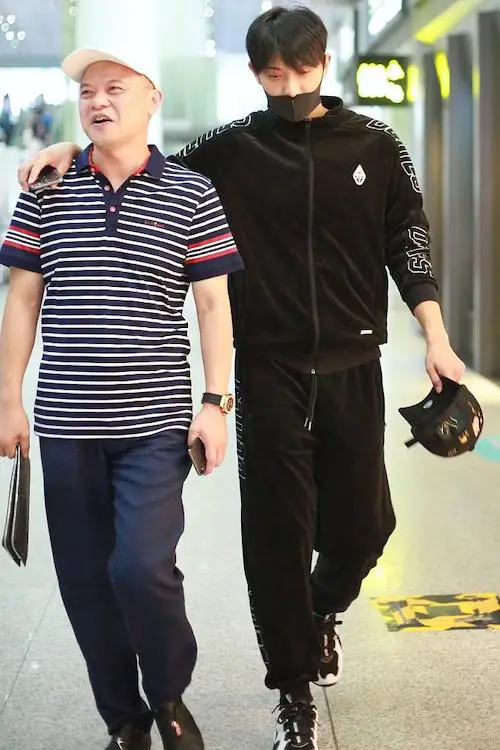 Huang Zitao Explains Why He Still Live Streams and Stays Happy in the Wake of His Father's Passing
Huang Zitao and his father always had a close relationship. Back in 2015, Huang Zhongdong created his Weibo account saying how he knew Huang Zitao deeply loved his group and career in South Korea. However, because of his constant health problems and lack of proper care, he decided to bring his son back to China. In his lengthy post, he apologized and thanked the EXO members and SM Entertainment. He expressed, "Thankful for the company's 3 years worth of cultivation towards Huang Zitao and the staff members for their care and concern of Huang Zitao! At the same time, I must apologize to all the fans who like Huang Zitao and EXO fans. I know this decision of mine has deeply hurt you guys, but please understand a father's helpless action, sorry!"
Huang Zitao Pens Post Remembering His Late Father, Huang Zhongdong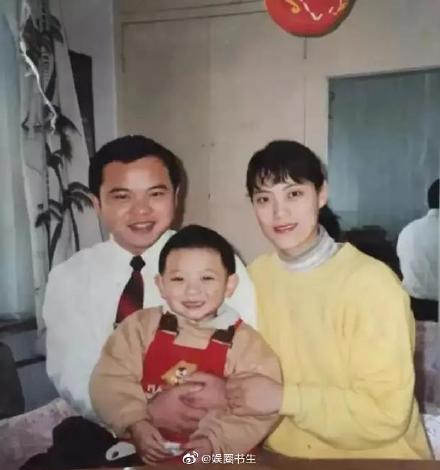 Huang Zitao Wouldn't Block His Company's Artists from Dating
Huang Zitao's studio spoke on behalf of Huang Zitao and his family. They asked the public to give Huang Zitao space and time to grieve and accompany family members.