It has been 5 months since Rocket Girls 101 disbanded. Many of the members are active in acting or performing. One of the more popular members, Yang Chaoyue (杨超越), set up her own studio after the group's graduation and recently formed her own company. In a recent interview, she was asked about her feelings when the group graduated.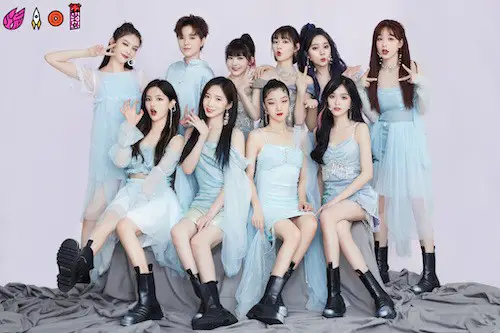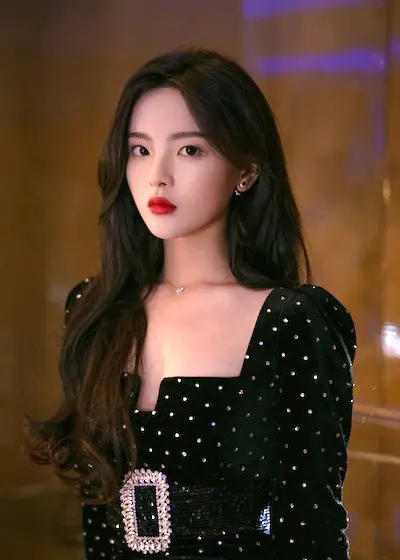 Yang Chaoyue candidly responded, "Everyone else is probably bawling. I thought I wouldn't be able to cry, but I cried. I am not crying because I'm sad. My crying was considered a type of relief. I finally completed this thing. My graduation was finally completed."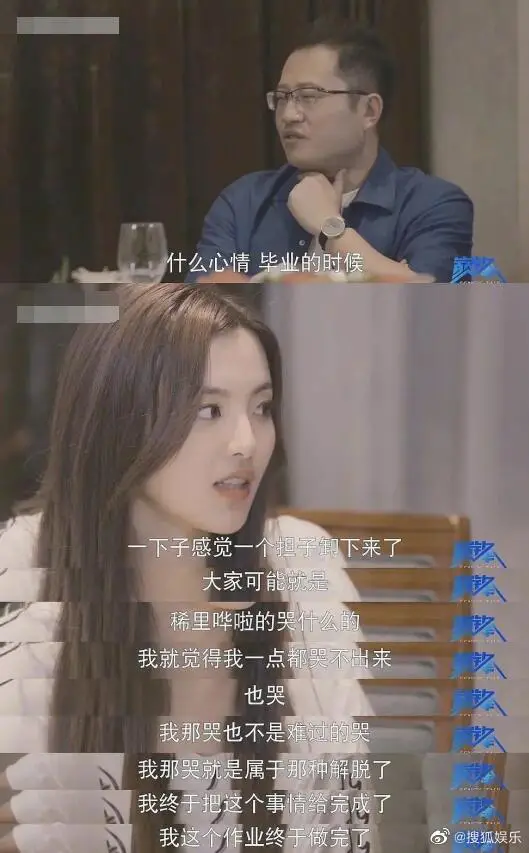 Since her debut in the group, Yang Chaoyue was often criticized for half-assing her singing and dancing in performances. She had vowed to do better, which some netizens had noticed.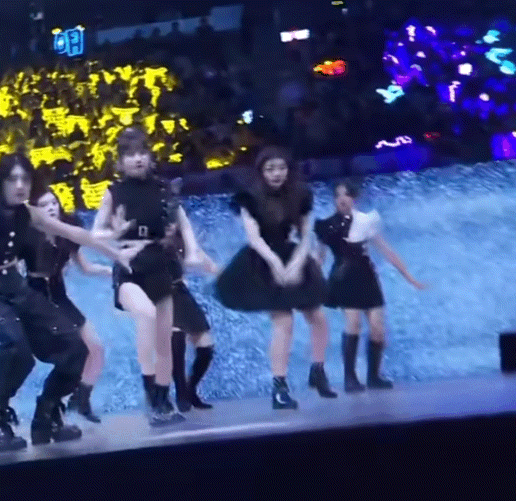 When the host asked her if she would be focusing on acting in the future, Yang Chaoyue responded, "Of course it'll be the focus. Otherwise should I still keep singing and dancing? I don't think I can. I need to be responsible to everyone. Film series, do things I like, and just do things that I can achieve with hard work. Even with hard work it's not enough for things like singing and dancing."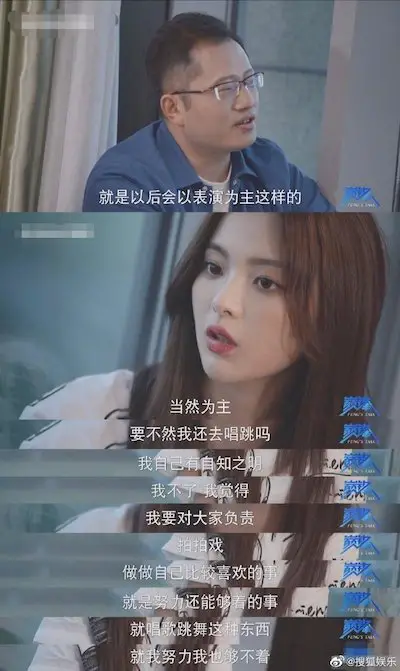 On whether she secretly reads hate comments, she responded, "Those are people speaking with masks on. They have two opinions. If they like you, you are amazing. If they don't like you, 'What the hell? Smelly dog sh*t'."