On March 30, dating rumors started circulating between S.K.Y member, Hu Wenxuan (胡文煊), and actress Chen Siqi (陈思琪), who is now a tv and film producer. A netizen shared screenshots on behalf of her friend who claims to be Chen Siqi's girlfriend and was emotionally abused by her. She showed chat conversations she allegedly had with Chen Siqi. She claims Chen Siqi cheated on her with an idol and showed a picture of Hu Wenxuan. She also claims Chen Siqi and Hu Wenxuan had similar backgrounds in their pictures.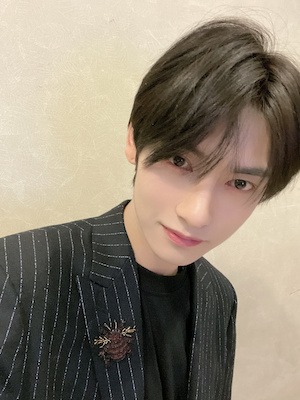 Later that day, Chen Siqi issued a post denying the rumors. She clarified that she didn't date that woman and didn't have any romantic relationships with her. She also denied having a romantic relationship with Hu Wenxuan and said he was a didi (younger brother) that is very proactive and looked to improve himself. She said the chat conversations circulating are not real.
Chen Siqi also said some words to her rumored girlfriend, saying, "Thank you for the happy moments you brought me [when we were in the] film crew. I've always treated you as a good friend. Your love for me is too serious and burdensome for me. I don't know how to face it, so I chose to escape. Sorry for all the irreversible damage it caused you."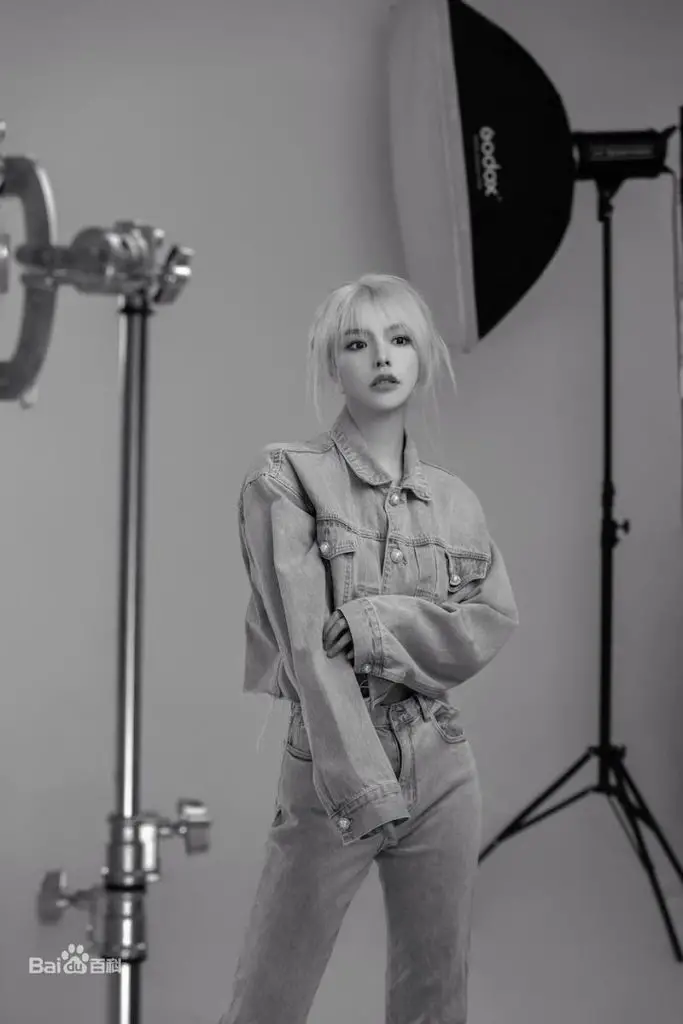 As for Hu Wenxuan, Chen Siqi said to him, "Really sorry. Because of this incident, it has seriously troubled your lifestyle and career. You are a very pure artist who works very hard. When it comes to your friends, you never refuse to help. I must bear the blame for the cause of this situation. Extremely sorry. I will definitely give you and your fans an explanation." On March 31, Chen Siqi issued a legal notice stating she had already taken legal action against the netizens who started the rumors.
On April 1, Hu Wenxuan issued a post, saying, "Why didn't I come out to say something, because this is not something I can decide by myself." Hu Wenxuan also apologized to his fans, family, friends, and coworkers for making them worried, angry, and sad. He also said, "At the moment, I don't even have any thoughts about dating and during my career as an idol, I won't be dating. This is respect for you guys and my promise to this industry."