On April 4, a video was circulating of a bunch of people that were squatting outside of Xiao Zhan's (肖战) hotel room where he is staying to film his new drama, "Yu Gu Yao". They were blocking Xiao Zhan and his staff from entering his hotel room. These people were still sticking their phones to Xiao Zhan and his staff's faces to film him while his staff were trying to get inside the room. At one point, Xiao Zhan puts his hoodie on to cover people from filming him. Staff members are trying to block them off from inching closer with one person constantly telling them to stop coming closer.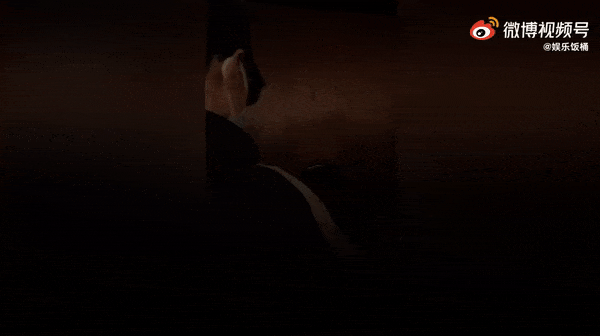 Early morning on April 5, Xiao Zhan issued a post addressing the events that went on the previous night. He wrote, "Already mentioned this in 2016. Hope to only meet each other at officially publicized occasions. Please don't follow the cast, don't follow cars, and don't follow the flights anymore. It's extremely dangerous to chase cars or intentionally slow down to block our car on the highway! Don't knock on my door in the middle night, climb on my door to eavesdrop, and especially don't crowd at the hotel. There was even a situation yesterday where someone intentionally input the wrong password several times that caused the hotel's floor area password lock not to open. I had no way of returning to the room to rest. This severely impacts my work in the filming crew. I hope everyone will return to their lives and be your best."
Watch the video here: https://weibo.com/tv/show/1034:4622455583735824?from=old_pc_videoshow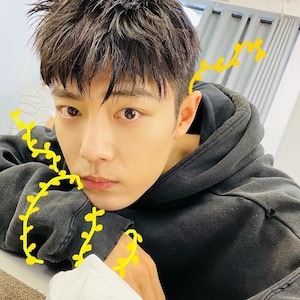 This wouldn't be the first time something crazy like this happened. Since "The Untamed", Xiao Zhan's popularity grew exponentially, but so did the rabid fans and substitute photographers that are trying to make money off of selling his pictures and videos by camping out by his hotel. He has experienced being stuck in a revolving door, running away from fans, being crowded at the airport, etc. While some people say these were sasaeng fans and substitute photographers (daipai), some fans suspect there were some people there to deliberately cause trouble.