In the last few years, Hu Ge (胡歌) has been very selective in the projects he accepts. His last television series was 2017's "Game of Hunting". Since then, he has primarily filmed one or two movies a year with nothing in 2020 due to the pandemic. Last year, it was announced he was starring in Wong Kar-wai's television directorial debut, "Blossoms Shanghai" (繁花), which is set to air in 2021.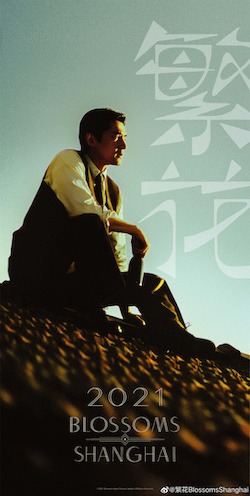 Hu Ge's first breakthrough came at 23 with the 2005 series, "Chinese Paladin", followed by other hit dramas like "The Legend of the Condor Heroes", "The Little Fairy" and more. Some might argue he reached the pinnacle of his success with 2015's "Nirvana in Fire" and "The Disguiser". Despite his successes, Hu Ge maintains a low profile, rarely goes on variety shows, and is still as humble as ever.
In a recent interview with GQ China, Hu Ge revealed when he was younger, he often thought about how to make changes and experience breakthroughs in his career. However, as he's approaching 40 soon, Hu Ge revealed, "At this stage, I see where my ceiling is. I am already 40, maybe if I work harder, break through again, and just like that, I can already see the ceiling."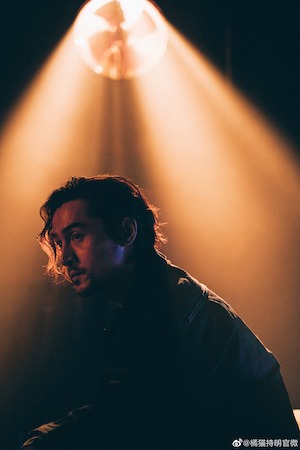 Because of this, Hu Ge has continued to hone his acting skills through more carefully selected roles. However, in recent years, Hu Ge started to reflect on his relationship with society, nature, and the world and thought about what he can do. That's why Hu Ge has been passionately doing a lot of charity work to protect the environment such as the Green River project.