BonBon Girls 303 (硬糖少女 303) member, NeNe (郑乃馨), and former UNINE member, Li Zhenning (李振宁), were involved in dating rumors on April 8 when paparazzi spotted the former coming out of the same apartment complex as the latter. It has been reported NeNe was spotted coming out of the same building on a few occasions.
On November 18 last year, Li Zhenning was seen coming out of his building to attend dance practice. The next day, NeNe was reportedly spotted coming out from the same building. Li Zhenning actually moved this year, but NeNe was once again spotted coming out from Li Zhenning's same residential building in January. Because of this, dating rumors started circulating. However, neither party have responded to them yet.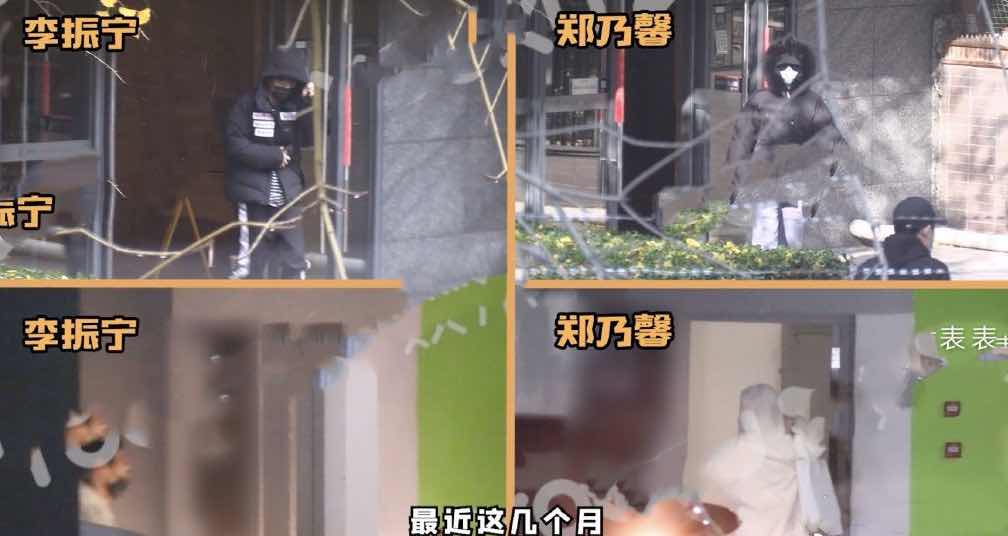 NeNe and Li Zhenning met last year at the Super Novae Games 2020. However, fans have offered the explanation that it's merely just a coincidence and that many celebrities often live in the same area. They also noted that there's no interaction between the two idols.