In episode 18 of "Youth With You 3" (青春有你3) that aired on April 17, Jun Liu (刘隽) gets emotional when he only received 5 votes after the third public performance. This is quite uncharacteristic due to his consistency. Jun Liu starts crying and everyone is trying to comfort him.
During his backroom interview , Jun Liu revealed that when they were splitting into groups, he had received word from his family that his father passed away. He said, "So I felt that in the last song that he knew, I wanted to do it well." He questioned whether he should've been by his father's side and whether he was wasting time staying in the competition.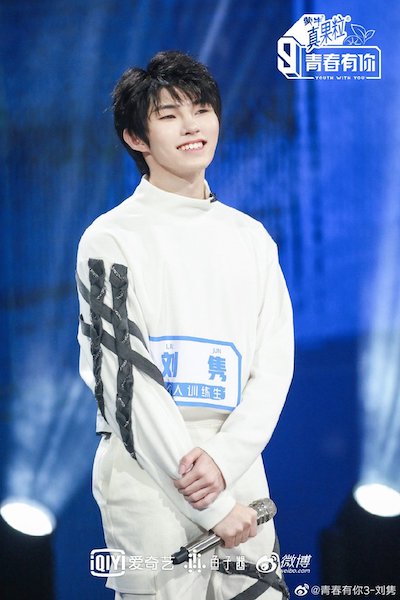 When Lisa learned of Jun Liu's father, she consoled him and cried while sharing that her grandfather had passed away on her birthday this year. The last time she saw him was 2 years ago as she wasn't able to say her goodbyes to him due to the pandemic. Lisa felt that her grandfather is always by her side, which Jun Liu responded, "I also believe he's always by my side". In the end, Lisa said to Jun Liu, "Lets do this for our family."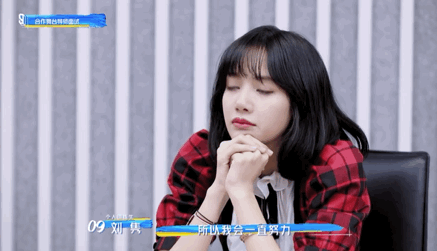 After the episode aired, Jun Liu's studio issued a post saying that not too long ago, they received the news about Jun Liu's passing. Once they heard about it, they immediately contacted the show to check on Jun Liu's condition. The studio confirmed Jun Liu was doing well at the moment, told everyone not to worry, and to look forward to his stage.