Raymond Lam (林峯) and Carina Zhang (张馨月) continue to give a closer look at their relationship on Chinese variety show, "Viva La Romance 5" (妻子的浪漫旅行). The couple has been doing a good job trying to debunk all the rumors and criticisms about their relationship, particularly targeted at Carina Zhang.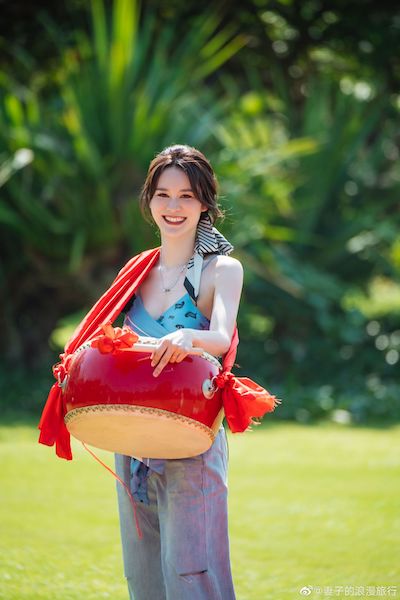 In the latest episode, when the other guests compliment Carina Zhang for being very gentle. Zhang Han even said Raymond Lam must treat her very well because her face is full of happiness. However, Carina Zhang responded, "A lot of people don't think that way." She explained that ever since they announced their relationship, the public has always thought Carina Zhang was with Raymond Lam for his money.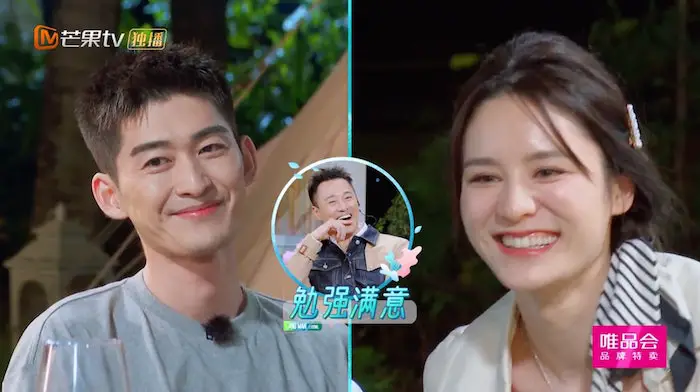 Carina Zhang revealed, "After my husband and I went public, everyone always thought I was after my husband's money. They think I have a lot of tricks up my sleeve and that I am scheming. I just want to say I am definitely not after that. When I am with someone, it's because I love him. Even if they are a regular person, I would still be with him. So I told my husband, should we sign a prenuptial agreement?"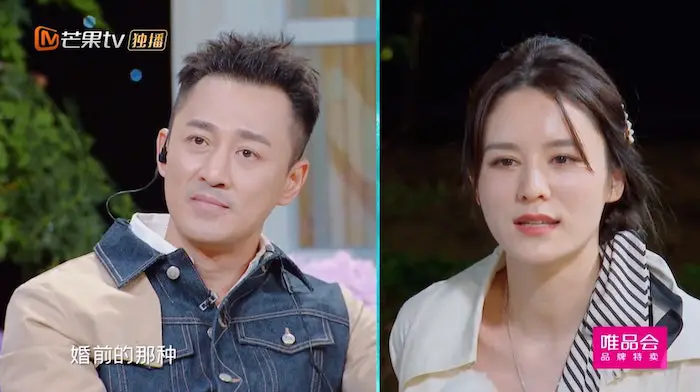 Raymond Lam was already known to come from a wealthy family prior to joining showbiz. His father is known to be the Li Ka-shing of Xiamen, China, indicating his wealth. So when Raymond Lam heard his wife mention this, he said she was "mental" and that there was no need for it because he trusted his wife completely. Raymond Lam expressed, "I love my wife. Since we are getting married, all my things are yours." When the host mentioned Carina Zhang married well, Raymond Lam said he married well. He also revealed Carina Zhang takes care of him and his family well. When they went on a trip with a whole bunch of family members, Carina Zhang would take care of all the luggage, making her in-laws really love her.