Ever since Nicholas Tse (謝霆鋒) and Faye Wong (王菲) got back together in 2014 after 12 years apart, they have constantly been in the news with all sorts of rumors. They have been involved in marriage rumors, break up rumors, and now giving birth rumors.
Recently, there were rumors Faye Wong had secretly given birth to a baby girl, which would be the third child for both parents. There were pictures of the delivery room and the rumors even went as far as to say Nicholas Tse changed his will to include his new born baby.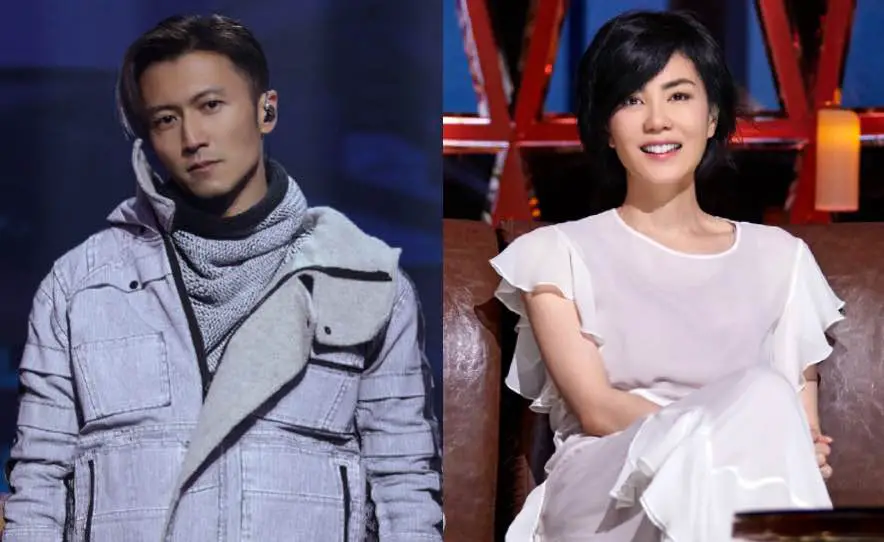 Nicholas Tse's "Chef Nic Holdings (China Limited)" company released a statement denying all the allegations, saying, "Nicholas Tse and Faye Wong don't have plans to have children". They also said these rumors were defamatory to Nicholas Tse's image and reputation and have already sent complaints to netizens who were previously publishing the false rumors to delete the related content.
Credit: Weibo (1)