Esports has become a lucrative multi-billion dollar industry globally. The category has also been a very popular theme in recent Chinese dramas. Xu Kai (许凯) and Cheng Xiao (程潇) star in, "Falling Into Your Smile" (你微笑时很美), a currently airing drama adaptation of the novel with the same name that revolves around the world of esports. Since the drama aired, some of the lines and scenarios have sparked backlash for inaccurate and disrespectful depictions of esports and esports players.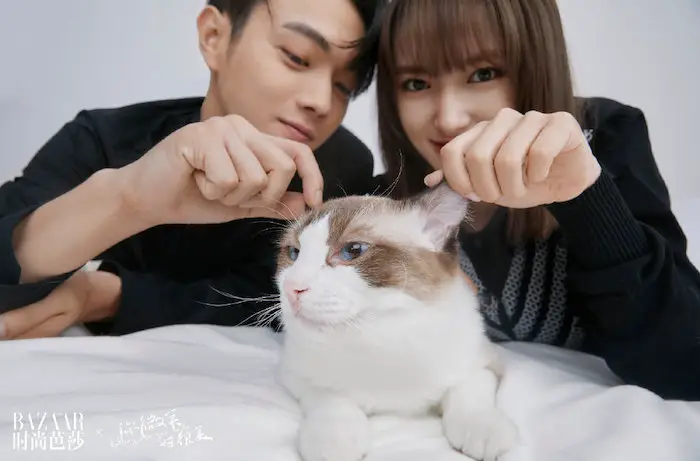 Some of the criticisms include: "How much of one episode is actually talking about the games? Don't use esports as a guise for dating. It's really insulting to each esports gamer's hard work.", "Rigging matches to allow more people to learn more about esports???", "Is it to learn more about esports or to watch them date?", "Letting the female lead sit on the trophy table?", "Explain why he stopped in the middle of the competition to hug his girlfriend.", "Talking about rigging matches so casually", "There is really someone starting to play esports at 23…", "Is the esports competition content in the series really professional? 3, 2, 1 start the team?".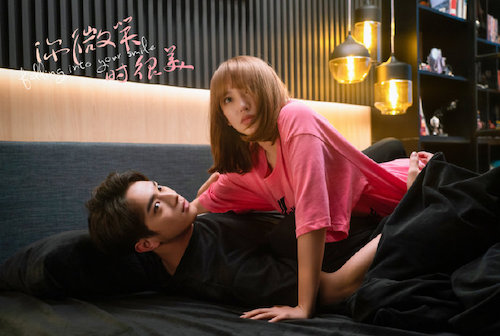 The series even caught the attention of some professional gamers who have publicly criticized the scriptwriters for not understanding the esports industry and undermining the gamers' hard work. Some fans of the esports circle have also boycotted the series. While the ratings on Douban can be easily manipulated, the series ratings kept tanking and reached a low of 2.9 points out of 10 with many netizens calling out the series' inaccurate and insulting portrayal of esports.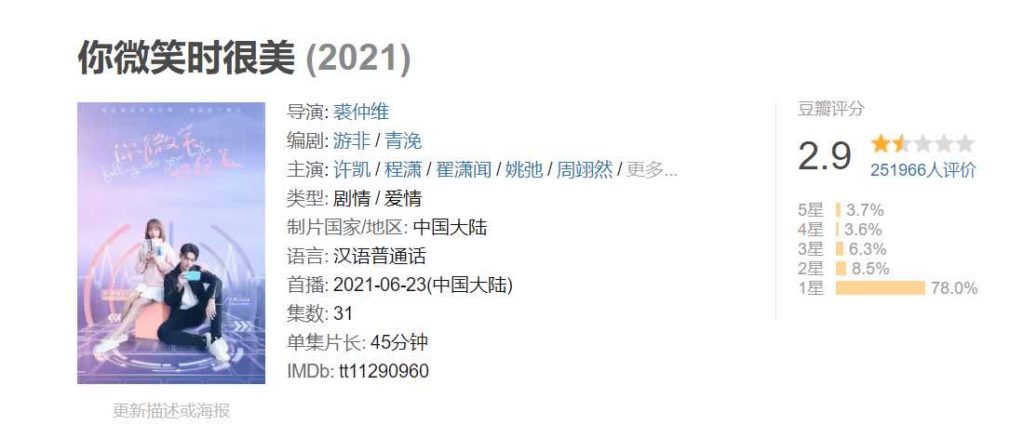 Aside from these criticisms, some netizens also chastised female lead, Cheng Xiao, for going live multiple times playing games, which gave off the persona that she liked playing games, but she still accepted this role that plagiarized and disrespected the esports industry. It got to a point where some fans of esports started attacking Cheng Xiao's fans in their group chat, leading to fan wars.
Due to the backlash, Cheng Xiao's management company, YUE HUA Entertainment, issued a statement on July 11, stating the series has brought a lot of many insulting and malicious comments and reviews that have damaged Cheng Xiao's reputation and image. They warned citizens to stop their behavior and have already enlisted lawyers to gather evidence and won't tolerate any behavior that violates their artist's rights. They also stressed, "Cheng Xiao respects every scene and every performance." They also called on netizens to: "Don't get too invested into the series. Don't use extreme words to evaluate anyone."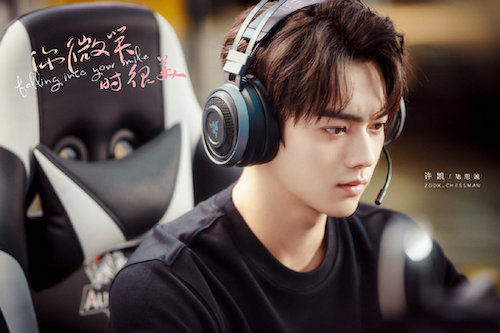 Afterwards, the production team from "Falling Into Your Smile" also issued a statement calling for everyone to rationally watch the series and urged everyone not to engage in any scolding behavior or personal attacks towards anyone. They also admitted that there were a lot of areas that they didn't do well. The team only hoped to allow people from different circles to understand more about esports and didn't intend any details or lines to be "disrespectful" to any circle or person. Lastly, they also said they would accept fans' opinions and suggestions and would try to respond to each comment on the post.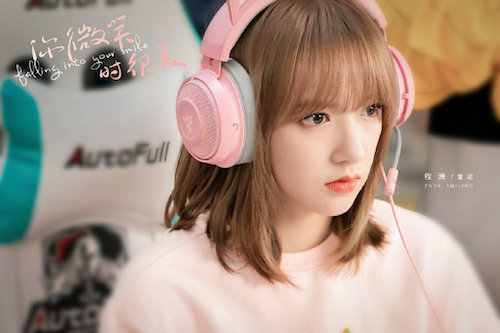 On July 12, the author of the "Falling Into Your Smile" novel addressed some of the plagiarism claims about the female lead's persona being very similar to a real life gamer and criticisms about the series. She denied plagiarizing, borrowing storylines/characters, "stealing the life" from a real life gamer, disrespecting esports, and more. She also apologized for offending pro gamer, GODV.