XNINE member and actor, Gu Jiacheng (谷嘉诚), had quite a day on July 13 when he was trending on Weibo for dating rumors with actress, Chen Xiaoyun (陈小纭). The couple were spotted hanging out with friends at a bar. Gu Jiacheng was reportedly too drunk and required Chen Xiaoyun to support him. They were seen checking into a hotel, which Chen Xiaoyun paid for and stayed the night together. However, those dating rumors were immediately overshadowed when Gu Jiacheng's ex-girlfriend exposed some interesting details about their past relationship, pretending to be Li Xian, and allegedly shading Xiao Zhan.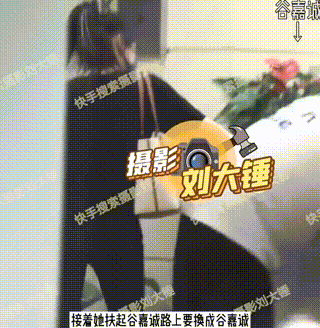 Gu Jiacheng's internet celebrity ex-girlfriend, Xiao Ba (小八, real name: Zhao Lijiao 赵丽娇) immediately posted after his dating rumors with Chen Xiaoyun started trending under the username, 用户八八子 ("User Ba Ba Zi). Her first post was 3 throwing up emojis seemingly targeted at the dating rumors. Afterwards, she wrote a lengthy post saying ever since she and Gu Jiacheng were spotted together last July, she has been depressed from constant attacks by his fans and accused her of finding someone to film them.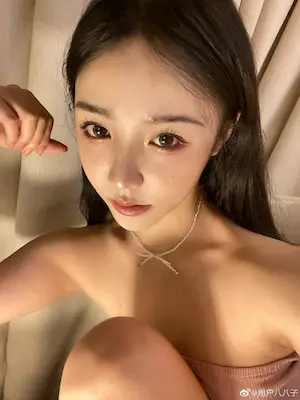 Xiao Ba then clarified the video of them holding hands was actually from June, but it wasn't released until 20 something days later on July 2 when his new series, "The Song of Glory" (锦绣南歌) was airing. She claims Gu Jiacheng previously told her prior to them trending on the hot search that he needed to do something to make him popular when his new series aired. A week prior to the hot search, Xiao Ba said Gu Jiacheng told her, "Baby, lend me 100,000 RMB." When she asked why, Gu Jiacheng told her he wanted to buy a hot search. She thought he was just kidding, but a few days later, they were trending. She even jokingly consoled him that day that he saved the 100,000 RMB.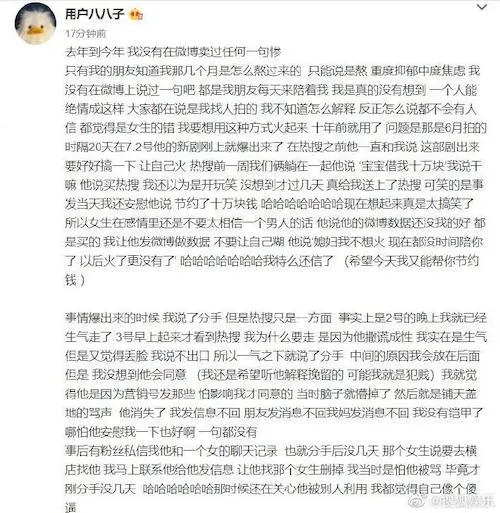 When news of them dating was exposed, Xiao Ba broke up with Gu Jiacheng as she was mad and also because he was a habitual liar. A few days later, fans had messaged her showing a chat between Gu Jiacheng and a girl who said she would be visiting him at Hengdian. She immediately messaged him to warn him as she was afraid he was being used since they only broke up a few days ago. A month later, Xiao Ba claims her friend told her that Gu Jiacheng was tacitly admitting that she was trying to gain clout from him.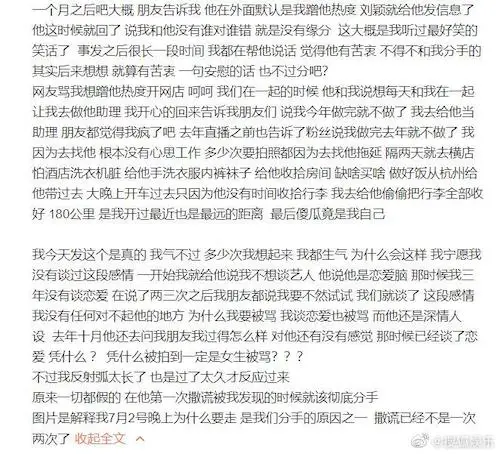 Xiao Ba also explained that fans were yelling at her saying she was trying to gain clout from Gu Jiacheng to open an online store. She revealed that Gu Jiacheng once told her he wanted to be with Xiao Ba everyday and make her his assistant. So she told her friends that she would stop working as an internet celebrity after this year to be his assistant. Her friends thought she was crazy. Xiao Ba got so excited that she also told her fans she was going to stop her online shop this year. She explained she couldn't focus on work because she kept thinking about him. Xiao Ba even helped wash Gu Jiacheng's clothes and helped him pack and secretly drove to Hengdian to visit him.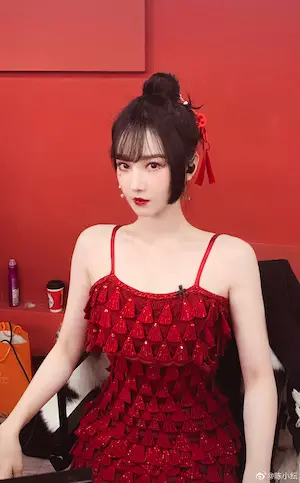 Lastly, Xiao Ba revealed the other reasons for breaking up with Gu Jiacheng aside from him being a liar in a series of screenshots of their conversation.
In the first screenshot, Xiao asked Gu Jiacheng why it took him so long to return. Gu Jiacheng allegedly said, "Almost there. I'll just find Li Xian (李现) to hang tomorrow. He lives below me." In another text, Xiao Ba says it's been hour and a half and he's still not there. Gu Jiacheng responded, "I was just at his home chatting all this time." In another screenshot, Xiao Ba asked Gu Jiacheng if he was at Li Xian's home again. He told her that he was eating at Li Xian's home. He only took one bite from Li Xian's cooking and then stopped eating, hinting that his cooking wasn't good.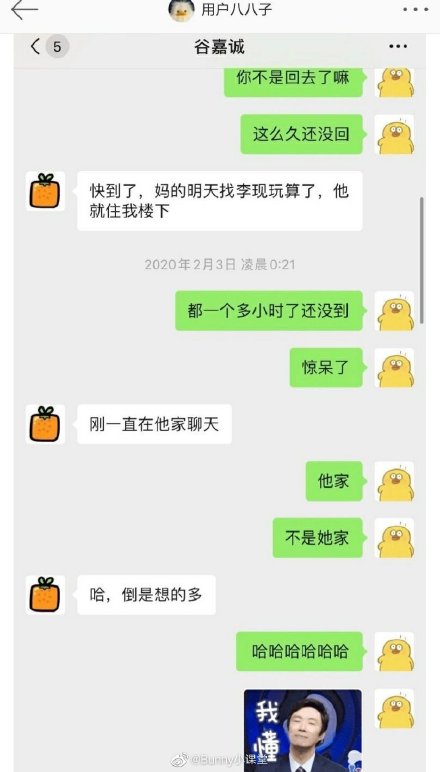 In this undated screenshot, it shows the conversation is with a contact labeled "Li Xian".

Xiao Ba: Do you have good relations with Gu Jiacheng?
Li Xian: Don't know him at all. What happened? Is he harassing you?
Xiao Ba: Didn't he say he was going to eat at your place? You live above him.
Li Xian: However awesome that is, still can't brag like that. I don't know him.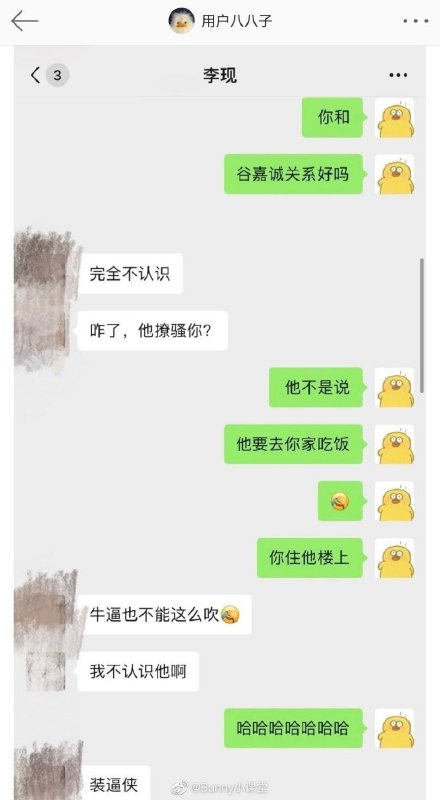 In another screenshot with Gu Jiacheng, Xiao Ba and Gu Jiacheng are talking about him being a warm-hearted man. In one message, Gu Jiacheng is seen saying, "How can a real warm-hearted man say he is warm-hearted? All that is a persona. Like a certain Zhan". It's speculated Gu Jiacheng was insinuating Xiao Zhan (肖战), his fellow XNINE member, is just pretending to have a warm-hearted persona.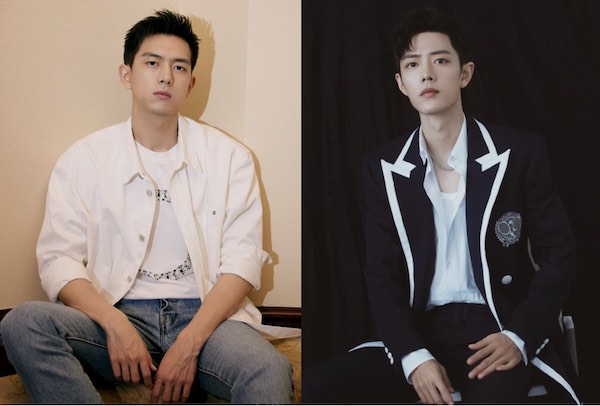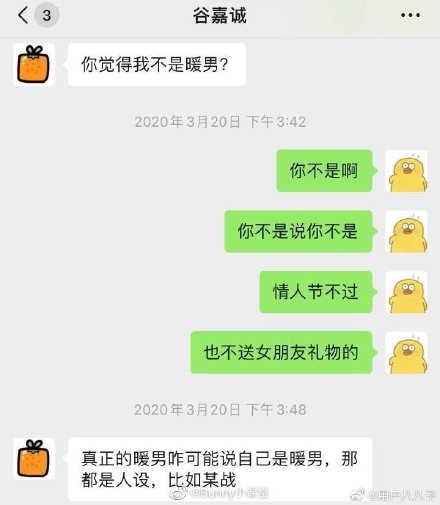 The last screenshot is of Gu Jiacheng sending a video of an XBOX and hinted that it would be nice if someone gifted him one. After this, Gu Jiacheng was trending with the hashtag, "Gu Jiacheng cut away half the scented soap". This was in reference to an old post Xiao Ba made under another alt account that mentioned her boyfriend liked a luxury brand of scented bar soap. She revealed that her boyfriend used a knife to cut the soap in half to bring home. Netizens also noted that the hotel room he was seen checking in with Chen Xiaoyun was paid by her.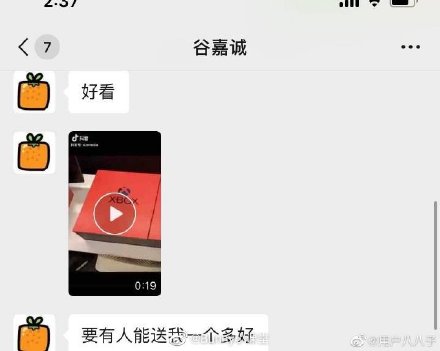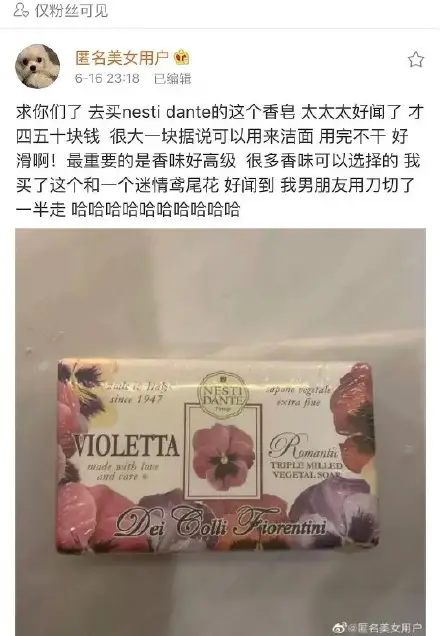 No party has spoke up yet about the dating rumors or the accusations from Gu Jiacheng's ex-girlfriend.