Former Korean-American K-Pop idol, Nathan Lee, debuted as member of the Korean group, TAKE, in 2003. Ever since 2009, he has been developing in China as an actor and singer as Li Chengxuan (李承铉), the Chinese romanization of his name Lee Seung-hyun. Nathan Lee is married to Chinese actress and singer, Qi Wei (戚薇). They reportedly hit it off after Nathan Lee filmed for Qi Wei's "Us" music video in 2013. They got married in September 2014 in Vegas and had their daughter, Lucky in January 2015.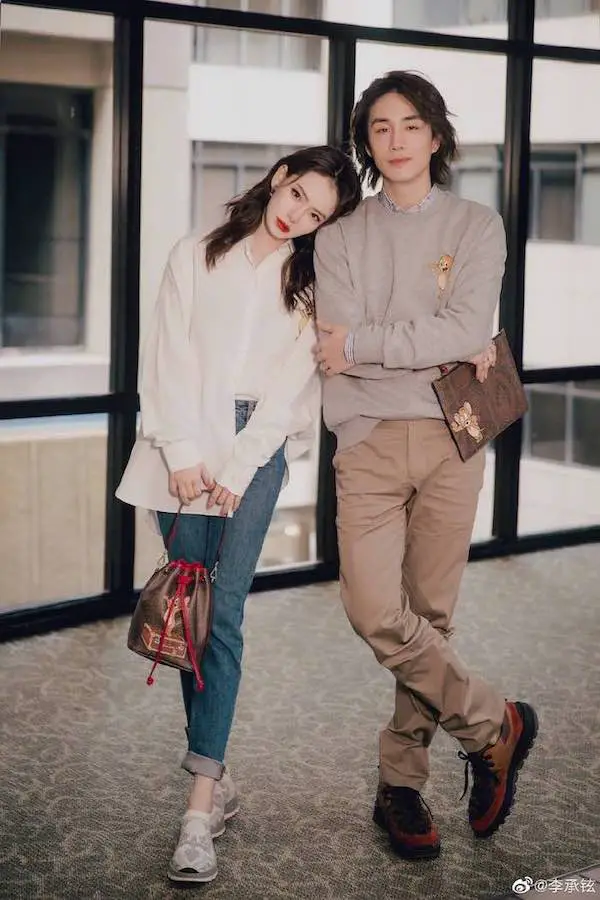 Nathan Lee is currently one of the 33 geges on MangoTV's variety show, "Call Me By Fire" (披荆斩棘的哥哥) . During an interview with a well-known entertainment reporter, Yi Lijing, Nathan Lee revealed the turning point that led to his decision to join the show was actually influenced by Qi Wei. He also felt if he was successful, he can be a good role model for their child, Lucky, "I [would] also have a lot of face in front of her." When Yi Lijing asked him, "You didn't have face when you were a full time dad?" Nathan Lee thought about it for a bit and responded, "Indeed, I did have thoughts like that."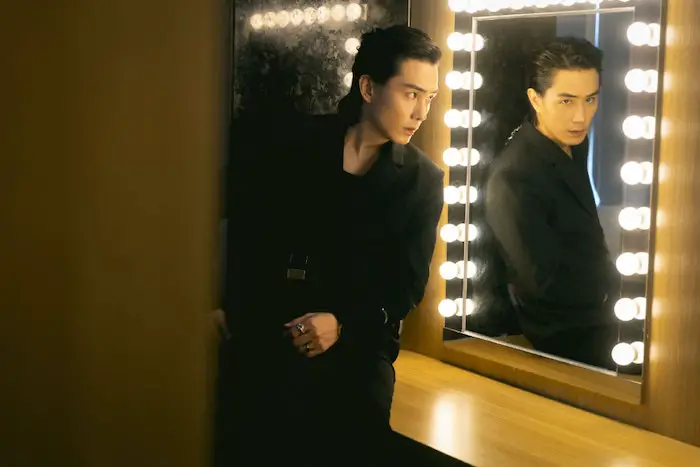 Nathan Lee admitted that because he grew up in a more traditional family, he used to think the male figure should be out working so being a full time dad gave him a lot of stress. There was a time when Nathan Lee had no work for one whole year. So he spent that time at home taking care of Lucky, which eventually made him realize that the role of a full time parent was being underrated, "It takes a lot of time and energy, but looking at it from the results, it seems like you didn't do anything the entire day.
Looking back at that one year, Nathan Lee said he fell into depression because he hoped him and Lucky would reach their goals. If he wasn't careful he would be forcing his child too much and it was also hard to control his own emotions, "This emotion wasn't purely originated from whether she was right or wrong. It also originated from my emotions at the time. There would be times Nathan Lee couldn't control his negative energy and stress that he ended up being really mean to Lucky. Sometimes when Lucky has fallen asleep, Nathan Lee would regret ably cry and apologize and then go study on parenting material.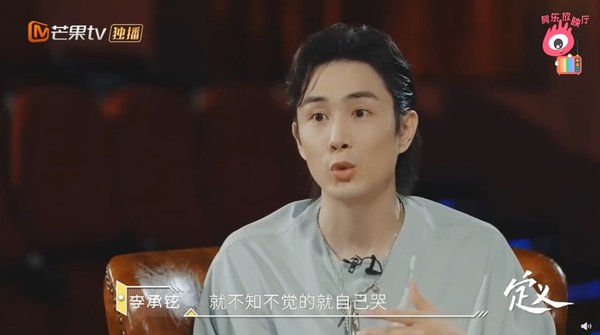 Because his emotions weren't stable at the time, Nathan Lee considered going to the doctor. Luckily, he later adapted and got used to being a full time father. He was able to let go of his inner struggle and finally let go of the pressure he gave himself. He was also very grateful for Qi Wei. Even though he didn't vocalize his grievances at heart, Qi Wei told him, "You stay at home to take care of the baby. I can also relax and pursue after my dream. You gave me a chance, so I actually need to thank you."