Tencent's hit drama, "You Are My Glory" (你是我的荣耀), has lived up to the reputation for having an adult style romance. There are a great number of intimate scenes that were well executed with just the right amount of sizzle. Thanks to Tencent, they also showed some of the BTS clips of these scenes.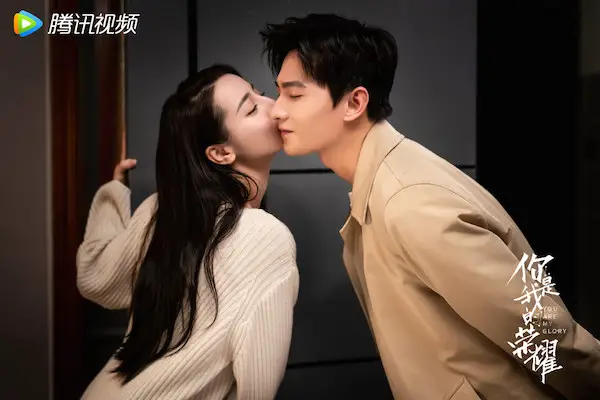 In a BTS video from episode 25, Dilraba (迪丽热巴)and Yang Yang (杨洋) are rehearsing the scene where they went from the living room and onto the bed. As they are rehearsing how they get onto the bed, Dilraba and Yang Yang end up talking about doing intense abs exercises. When they lean down, Dilraba tells Yang Yang that she's propping herself up and tells him, "Let's go.", but Yang Yang tells her to relax so she doesn't have to support her weight.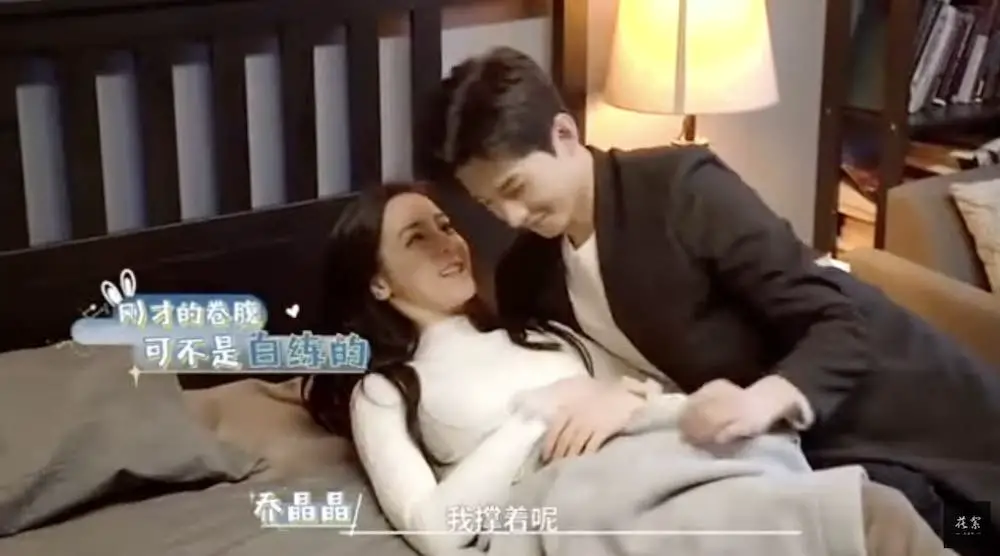 When the director tells Yang Yang to go higher and then slowly come down, Yang Yang asks, "Won't it be uncomfortable for her? Propping up so high, won't it be uncomfortable for her? She's very uncomfortable.", then grabs her arm to hug him so she isn't supporting her weight. Yang Yang earned high praise from netizens for being so considerate.
In a "VIP" BTS clip for one of the bed scenes, Dilraba is laying in bed and Yang Yang is hovering over her about to unbutton his shirt. He asks out loud, "This is it, right?" The director responds, "Yes, unbutton it." Yang Yang exclaims, "Unbutton it all?! Dilraba comments, "Just rip it apart, it'll be enough."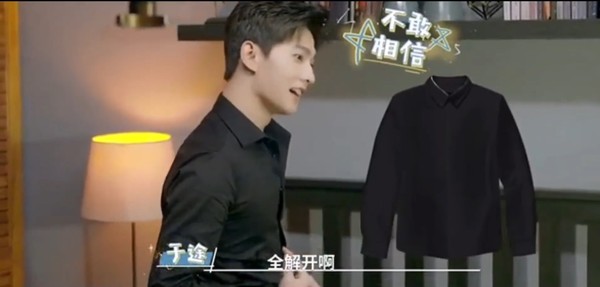 Yang Yang responds, "You guys are crazy. Are you guys crazy?!" At this point, Dilraba's face is almost covered by the blanket. Yang Yang in disbelief, says, "Let me see how the script is written." Yang Yang reads out the script, "Say 'en' and then take off your clothes." Yang Yang is shocked and coughs after reading the script.