THE9's Snow Kong (孔雪儿) was trending on August 23 for dating rumors when Youku released a video of her and a male companion hanging out together. According to the Youku paparazzo, Snow Kong and her assistant were seen entering a restaurant with the male companion following suit. They were later spotted going to a bar and hanging with friends until 5 in the morning. When they left the bar, the male companion was seen holding Snow Kong's bag while she ran to get into the car first with him getting in afterwards. They reportedly returned to Snow Kong's home together with Snow Kong running to the entrance followed by the male companion.
Watch here: https://www.douyin.com/video/6999440272887172359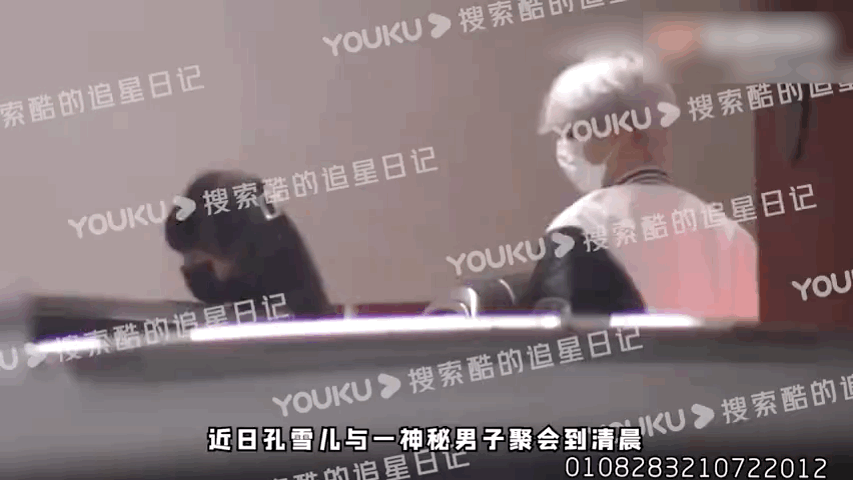 After the dating rumors went viral, netizens discovered the male companion was former "Youth With You 3" (青春有你3) trainee, Ma Sihan (马思涵). THE9's official Weibo and Snow Kong's studio both posted at 12:40 pm with the same message: "A simple friend's gathering. The artist is currently single. Please don't over-interpret it."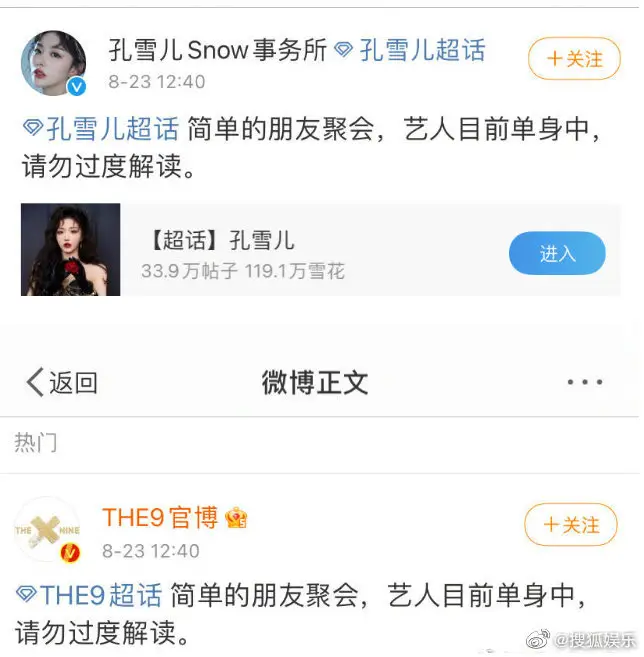 As for Ma Sihan, netizens found an old picture of him wearing this costume, which also got him trending on Weibo by himself.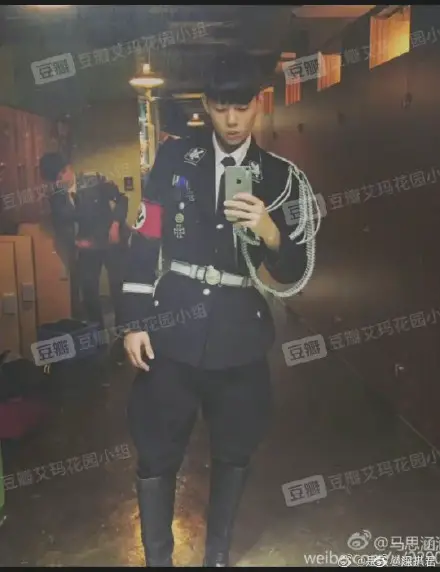 At 3:04 pm, Ma Sihan apologized for the picture and revealed it was taken in 2016 when he went to an Escape Room with friends. He explained this Escape Room's theme required the players to portray "undercover" roles in order to carry out the mission. Ma Sihan said, "I will definitely reflect on my past mistakes, raise my awareness and ideology." As for the dating rumors, he said, "Just a friend's gathering. Hope everyone doesn't over-interpret it and create unnecessary misunderstandings."

However, the Youku paparazzo left a comment on their Douyin video claiming:
It was filmed on August 20 and not the cast and crew gathering from May.
They returned home from the underground parking lot, it wasn't to go to the bathroom.
The male went home with her and never saw him come out.
Her assistant left midway at the bar gathering.