It's almost the half-way mark in this year's sole idol group survival show, "Girls Planet 999". The Mnet show aired its fifth episode on September 2 and conducted the first round of eliminations. As the show is centered around 99 trainees with 33 representatives from Korea, China, and Japan, respectively, one representative from each country are grouped into a cell of three.
The vote breakdown consists of 50% of Korean votes and 50% of international votes. The group will debut 9 trainees.
Top 9:
Kawaguchi Yurina – J
Shen Xiaoting – C
Ezaki Hikaru – J
Choi Yujin – K
Sakamoto Mashiro – J
Su Ruiqi – C
Cai Bing – C
Kang Yeseo – K
Kim Chaehyun – K
In the first round of eliminations, only 17 cells made it through. Choi Yujin, Cai Bing, and May were the top cell.
However, 54 trainees passed through the first round as the 3 eliminated trainees were "resurrected" with the "Planet Pass". The Planet Masters decided on the trainees that should be receiving the "Planet Pass".
Ikema Ruan – J Group
Wen Zhe – C Group
Kim Hyerim – K Group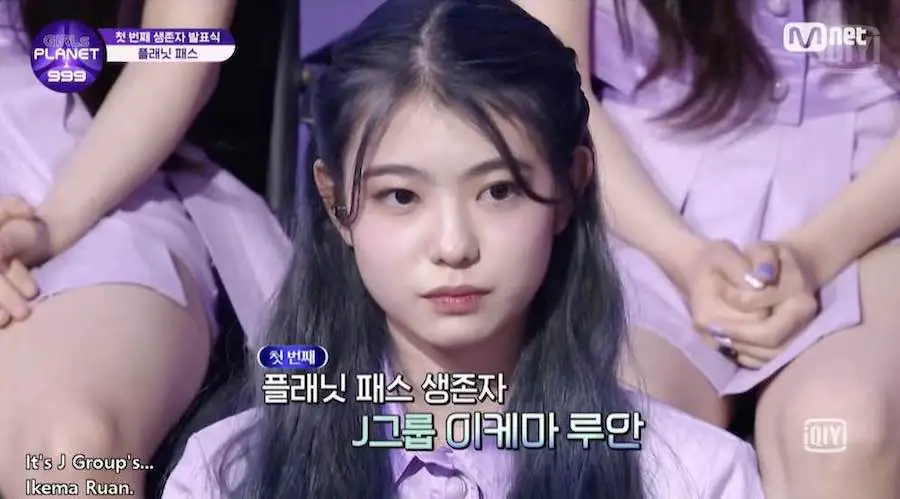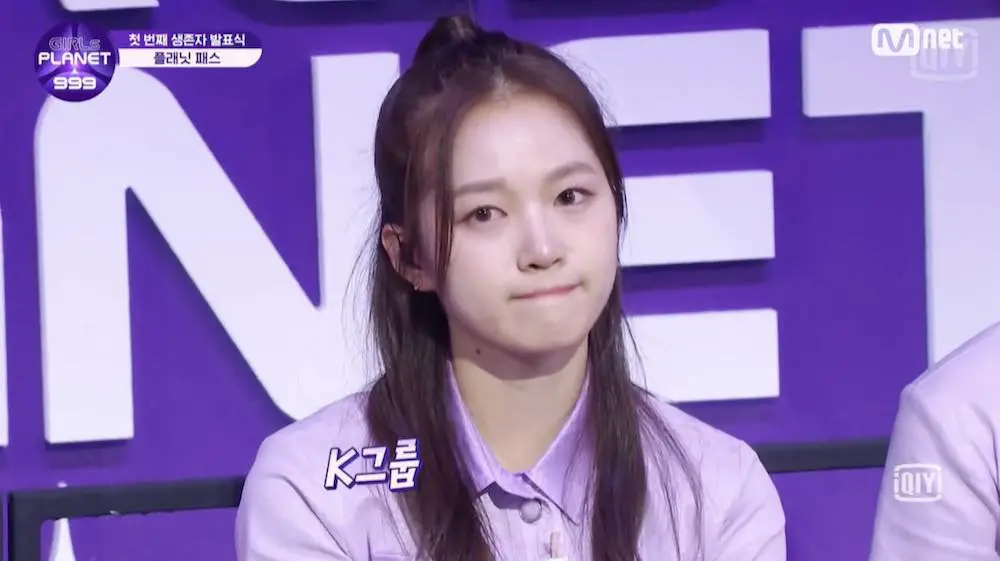 These are the individual rankings by the K, C, J groups.