Nicholas Tse (謝霆鋒) was recently interviewed by "Reception Room" (蓝羽会客室) a segment from CCTV's "China Movie" channel. The host, Lan Yu (蓝羽), asked Nicholas Tse if he always had a sense of nationalism in his heart with the way he is trying to spread Chinese culture all over the world with his works. Nicholas Tse responded that when he was scrolling on Weibo, he saw people questioning his nationality, "Aren't you Canadian?"
So Nicholas Tse told Lan Yu, "Because I was actually born in Hong Kong, so I am originally Chinese." He also explained that he's already in the process of applying to relinquish his Canadian citizenship. Nicholas Tse also said he wants to spread the good things from his motherland to the entire world.
Patrick Tse (謝賢), Nicholas Tse's father, once said on a Chinese variety show that he brought his children to immigrate to Canada due to him. He explained that because of his celebrity status in Hong Kong, Nicholas Tse and his younger sister, Jennifer Tse (謝婷婷), would receive a lot of preferential treatment. Patrick Tse was worried they would be spoiled rotten and decided to immigrate to Canada to give them a new environment.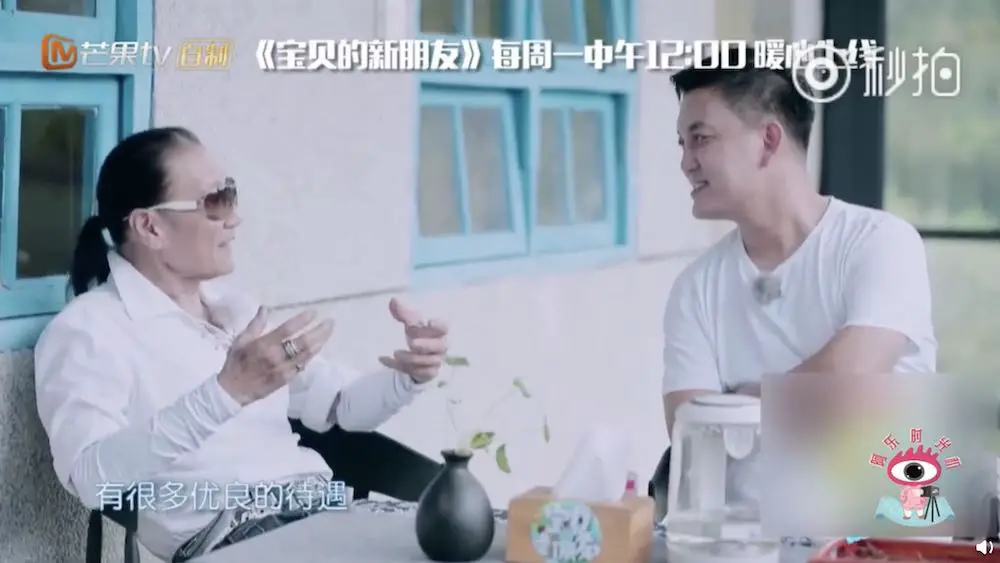 When Hong Kong media reached out to Patrick Tse, he said he didn't know about Nicholas Tse's decision, but would support whatever he did. EEG executive, Mani Fok, also said they had to verify with Nicholas Tse first and that he was in the process of applying to withdraw his Canadian citizenship. The company also said they would respect his decision.
Nicholas Tse wouldn't be the first Chinese artist to relinquish their dual citizenship. With rumors that China is handing down a "Citizenship Ban" to the entertainment industry, many artists such as Liu Yifei, Wilber Pan, Gong Li, Jet Li, Wang Leehom, and more could be impacted. Arthur Chen Feiyu, who is the son of director, Chen Kaige, and was born in the US, revealed that he officially became a Chinese citizen in July of this year. Since China doesn't recognize dual nationalities, Arthur Chen gave up his American citizenship.