The Miss Hong Kong 2021 (香港小姐2021) pageant winners were considered to be "upsets". Hot favorites such as Yvette Chan, Fabienne Kwan, and Cathy Wong, failed to break into the top 3. Despite this, many of this year's contestants and former Miss Hong Kong winners have said the rightful winner in Sabrina Mendes (宋宛穎) won.
So who is Sabrina Mendes? While Sabrina's official name is Sabina Mendes De Assuncao, she goes by Sabrina Mendes. She is of Chinese and Portuguese ancestry. She graduated from the University of Toronto this year with a degree in Biochemistry and Human Biology and hopes to become a doctor. She has been studying all sorts of dance classes since she was 6.
As it turns out, Sabrina Mendes comes from a family of beauty queens. Sabrina Mendes' mother, Micaela Mendes (文寶雪), was the first runner up in the 1990 Miss Macau pageant. In 1991, she joined the Miss Chinese International Pageant.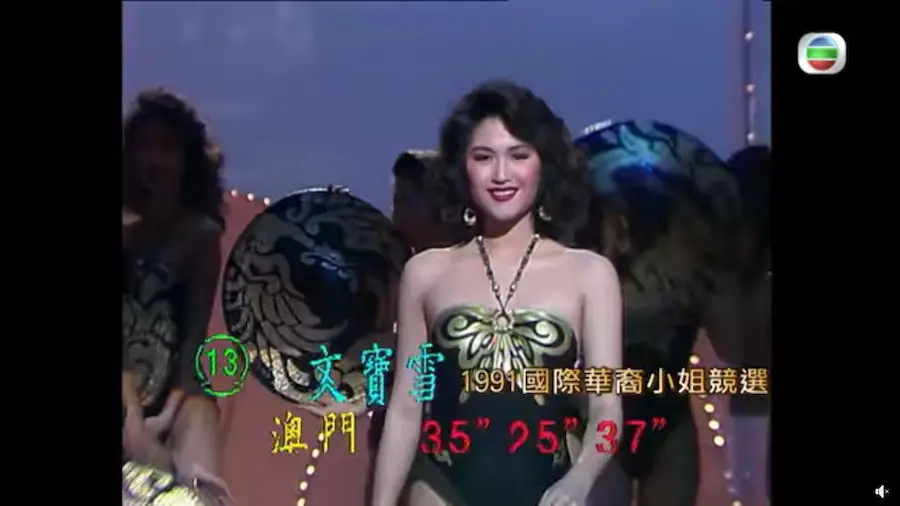 Aside from her mother, she has two cousins who also participated in the Miss Macau Pageant. Her grandmother's generation also had a Miss Canada and a Miss San Francisco. While Micaela Mendes couldn't be present at the pageant as she lives in Macau and requires quarantine, Sabrina Mendes attributes her success to her mother who worked behind the scenes to coach and guide her. She hasn't seen her mother in three months and predicts she probably won't be able to see her due to her upcoming work commitments. The big mansion revealed in the post pageant interview is actually of Sabrina Mendes' uncle's home.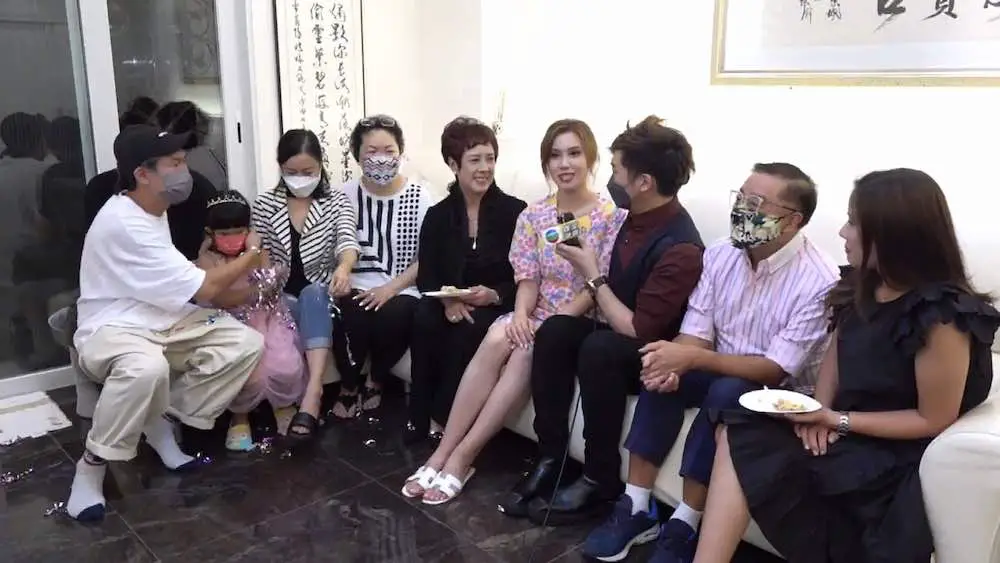 Sabrina Mendes revealed her father is Portuguese and Asian, but didn't specify the make up of his heritage. When reporters asked about her father, Sabrina Mendes revealed they had split when she was 4 years old, "I was actually raised in a single parent family. They had already split when I was very young. So I am not very clear on what he's doing now. I don't really have much contact with him. There was already very little contact in my teens. I also have a younger sister so my mother raised us both with her own hands. A lot of things need to be doubled, like tuition."
When asked if she would use this opportunity to reach out to her father, she explained, "No, because we've separated or so long. He didn't particularly focus on my living condition. I think if he saw it last night, he would know that I got awarded and be happy fo me."