With all the scandals that have marred China's entertainment industry lately, the NRTA (National Radio and Television Administration), has been clamping down with tighter reforms in an effort to "cleanse" the industry of "unhealthy behavior" and "tainted celebrities". Aside from the "8 commandments" handed down by the NRTA on September 2, they met on September 16 to progress further discussions calling for stricter implementation on regulating tv drama salaries, tax evasion, and danmei (BL) adaptations.
While China's first ever true BL series was the 2015 "Counter Attack", it was the 2016 series, "Addicted", that led to a wave of drama and movie adaptations of Chinese BL novels. However, due to the government's censorship rules on homosexuality and BL content, romance between the leads were stripped away from danmei adaptations. Latter BL novel drama adaptations such as "Guardian, "The Untamed", "Immortality", "Word of Honor", and more, had to transform the romantic storylines between the male leads to bromance or pure friendship.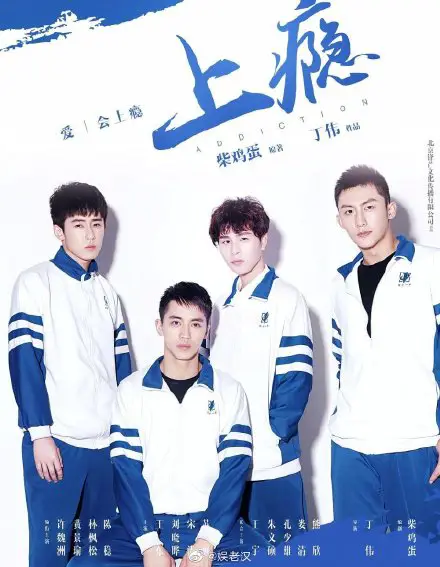 However, it seems now even danmei adaptations are in jeopardy after a successful run in the past few years with "Guardian", "The Untamed", and "Word of Honor". On September 16, the NRTA held a meeting to discuss "implementing stricter regulations on managing drama salaries, firmly boycotting sky-rocket film salaries, yin-yang contracts, and tax evasion; strengthen tv drama productions to create positive guidance, firmly boycott supremacy of liuliangs (high traffic driving celebrities), chaotic fan circles, trend of danmei adaptations, and the phenomenon of pan-entertainment."
The deputy director of the NRTA, Zhu Yonglei, emphasized at the symposium that the industry must adhere to "firmly boycotting the infiltration of harmful events into the entertainment industry, firmly adhere to the concept of realistic creations, firmly boycott 'abnormal aesthetics,' regulate the order of the tv series market, firmly boycott using capital for unhealthy profits, strengthen the management of industry professionals, strengthen self-discipline in the industry, establish a good atmosphere for morals and art, firmly boycott unethical artists and those who break the law."
There are still quite a few high profile BL novel adapted series that have yet to air: "Immortality", "Sha Po Lang" aka "Winner is King", "Chasing the Light", "A League of Nobleman", and more. The highly anticipated live action adaptation of "Heaven Official's Blessing" (天官赐福) aka "Eternal Faith" (吉星高照), is currently still filming and the fate of this series is also unknown.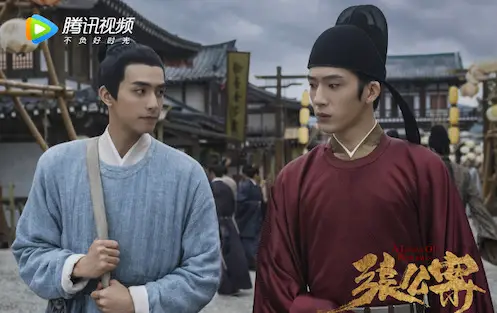 Credit: Weibo (1)