The second installment of the "To Our…" trilogy, "Put Your Head On My Shoulder" (致我们暖暖的小时光), was a break out hit in 2019. The series catapulted the leads, Lin Yi and Fair Xing Fei, into popularity. The drama was globally popular, particularly in Thailand, where the two leads had a fan meeting. It was so well received in Thailand that WeTV adapted the series for Thai viewers two years later.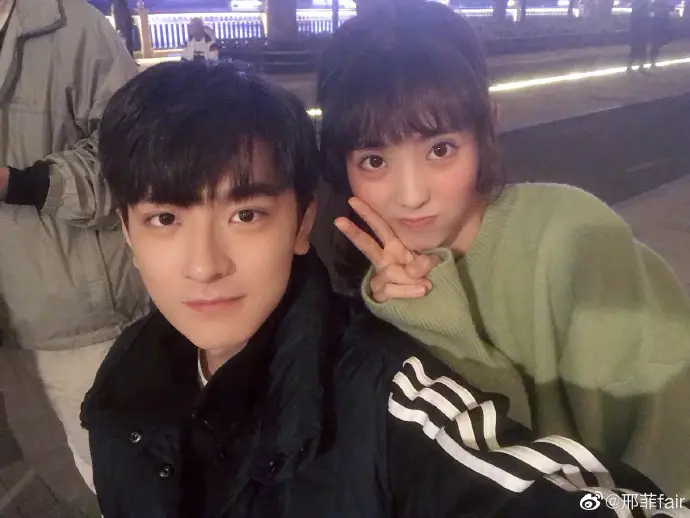 The Thai remake of "Put Your Head On My Shoulder" features New Thitipoom as "Pupaa" in Lin Yi's role, "Gu Weiyi" and Kaimuk Nilawan Iamchuasawad as "Prapai", Xing Fei's, "Situ Mo". The series aired on WeTV on September 26. WeTV treated viewers with a surprise cameo from Lin Yi who reprises his role as "Gu Weiyi" in the Thai version.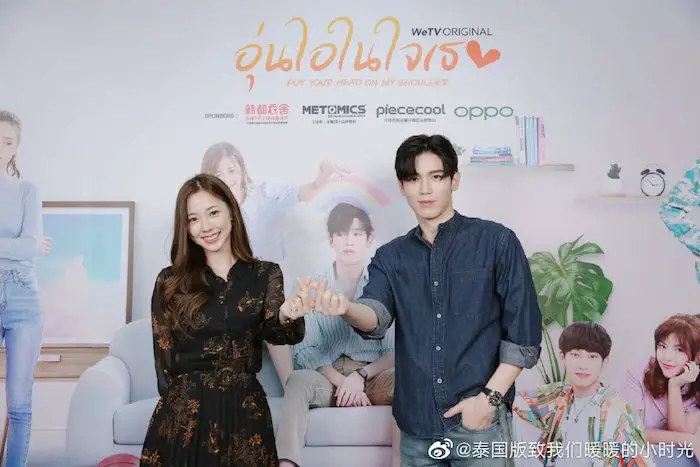 In the final trailer for the series, Lin Yi is seen for a few quick seconds as "Gu Weiyi" and gifts "Pupaa" the book he used that helped him successfully pursue "Momo". He tells "Pupaa" that he hopes the suggestions in the book help him in his pursuits. When "Prapai" finds the book, "Pupaa" takes it back and prompts her to ask him which girl he is chasing after.