Leo Luo Yunxi (罗云熙) and Bai Lu (白鹿) became a fan favorite on-screen couple after starring in last year's "Love is Sweet" (半是蜜糖半是伤). Since then many fans have been clamoring for the duo to collaborate on another drama. A few months ago, there were rumors that Bai Lu and Luo Yunxi would be collaborating on another series. The drama gods must've been listening as the rumors surrounding their second collaboration has been pretty much solidified.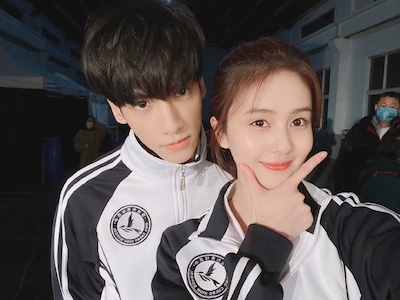 However, ever since the rumors started a few months ago, there have been tensions among the actors' fandoms about collaborating again. There were some reports that both fandoms started clashing when Bai Lu had repeatedly mentioned she would want to collaborate with Luo Yunxi when asked about working together again.
While the news about their collaboration hasn't been officially announced, there were already reports from reputable sources that confirmed Luo Yunxi and Bai Lu would be collaborating again on a costume drama, "Till the End of the Moon" (长月无烬), which is supposed to start filming soon.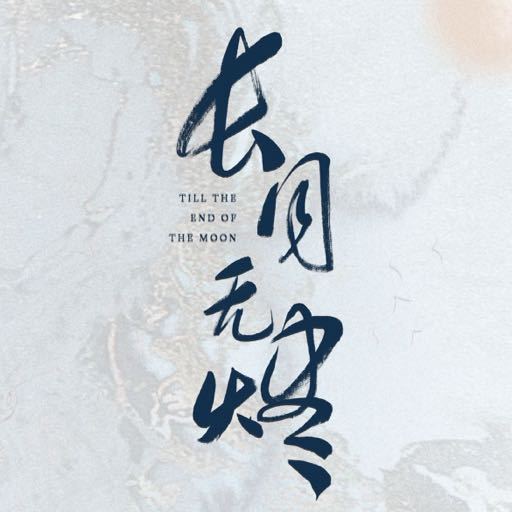 On October 13, Luo Yunxi and Bai Lu's respective fan clubs issued joint statements urging fans to rationally interact in the super topic for "Till the End of the Moon". Both fan clubs tagged each other and proposed for everyone to rationally interact with others and to preserve a healthy online environment. They also told fans to not get into drama and rationally chase after celebrities.