The late Stanley Ho's son Mario Ho (何猷君) and his model wife, Ming Xi (奚梦瑶), announced the birth of their daughter on November 3. The couple shared the news on Weibo.
Ming Xi posted a picture of the baby being hold by her parents and said, "Hello everyone, the baby is still a bit shy".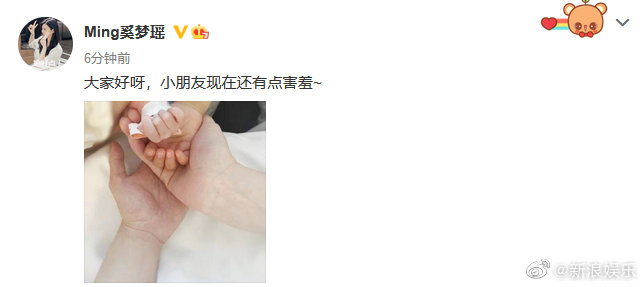 Mario Ho posted the same picture and said, "'The apple of our eye. The earth welcomes you!' — Mom, gege and dad".

Ming Xi and Mario Ho first announced their pregnancy in May. The couple share a a two year old son, Ronaldo.
While the couple didn't share the sex of the baby or her name, Mario Ho's cousin, Lawrence Wong (王厚杰), had first revealed the couple gave birth to a baby girl named, Romee.