iQIYI's currently airing suspense drama, "Who is the Murderer" (谁是凶手), stars Zhao Liying (赵丽颖), Xiao Yang (肖央), and Dong Zijian (董子健). The storyline focuses on an 17 year old unsolved serial murder case. While the series has earned rave reviews from netizens and opened to a 7.1 rating on Douban, the series has come under fire for two offenses already.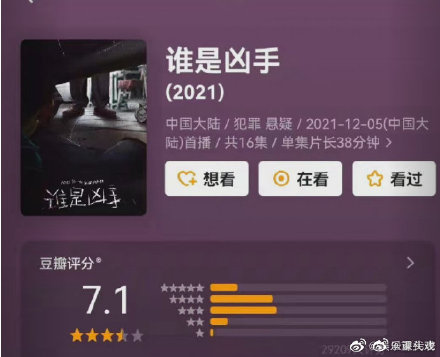 When this set of promotional photos were released, the series was called out for plagiarizing the posters from the 2012 Japanese Drama, "Legal High". On December 5, the production team released an apology letter stating the "see no evil, hear no evil, speak no evil" concept was designed and derived from "The Analects" after analyzing the storyline. They claimed that while there are similarities between the two sets photos, it wasn't intentional on their part, but take responsibility for their negligence. They have since deleted the pictures.
The drama was in the hot seat once again when netizens discovered an old picture of Victoria Song Qian (宋茜) was used as a prop photo for a murder victim while they were discussing the serial murder case in episode 6. Netizens and Victoria Song's fans were understandably upset and said it was inauspicious for her photo to be used in this context.
On December 8, the team issued another apology to Victoria Song for their staff member's unauthorized use of her picture found online and for not checking their work. They also apologized for the negative impact on Victoria Song's image and reputation. They said they will modify and replace the scene by today and promised something similar won't happen again.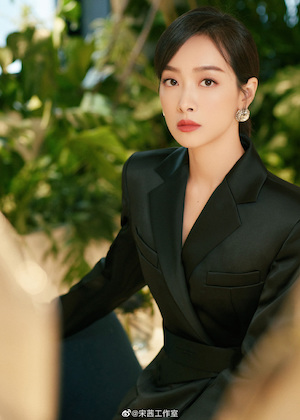 Victoria Song didn't seem to be bothered by it as she left a comment of a cat on the apology post. Even so, her fans weren't satisfied with the production team's apology saying they didn't even tag her in the post and had to have Victoria Song diffuse the situation with her post. Someone even suggested for Victoria Song to go to a temple to pay her respects and ward off any potential bad luck.