Jacky Cheung (張學友) attended a press conference on December 21 for the audio and video release of the Taipei and Hong Kong stops from his "A CLASSIC TOUR" concert series. This concert tour consisted of 233 concerts that took place all over the world from October 2016 to January 2019.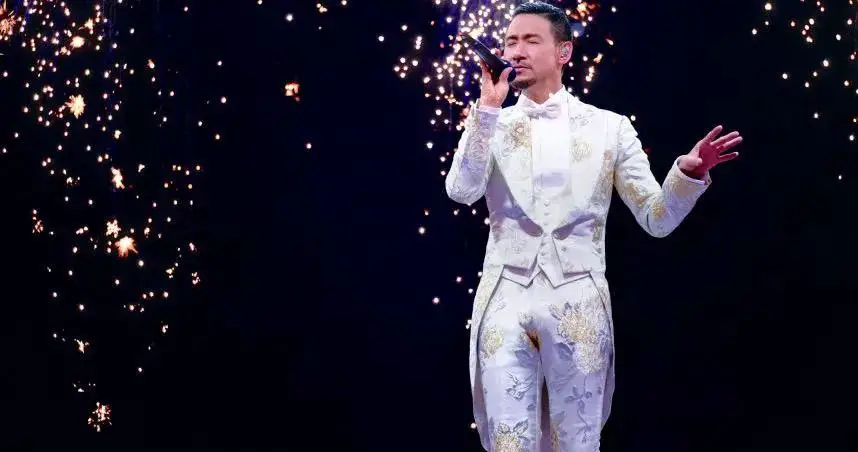 Aside from talking about the release, Jacky Cheung was also asked about the frequent rumors about him having financial issues. He responded, "I saw there were untrue rumors saying I have major financial problems. It's a big misunderstanding. I have a habit of saving money, so I am still okay right now."
Jacky Cheung also revealed he doesn't have much work right now, "Even though we discussed about arranging some jobs for me, but then later on, it didn't feel suitable to do them right now. I would always keep going back and forth with my thoughts." At 60 years old this year, Jacky Cheung made it clear he has not considered retiring. He said he has always been preparing for a musical and will be filming a movie in Hong Kong during the first half of next year.
Credit: hk01