Even though the duel between Wang Leehom (王力宏) and Lee Jinglei (李靚蕾) seems to have ended after the latter said she wouldn't be pursuing legal action against Wang Leehom and his father, the media is still having a field day reporting their news.
There are recent rumors circulating that there are "large scale indecent videos of Wang Leehom, Vivan Hsu (徐若瑄), Christine Fan (范瑋琪), and Blackie Chen (陳建州) having foursomes". This stemmed from a picture of the September get together hosted at Vivian Hsu's home, which was attended by Blackie Chen, Christine Fan, and Wang Leehom. The rumors were fueled on further with this picture of Blackie Chen and Wang Leehom laying their arms on top of each other.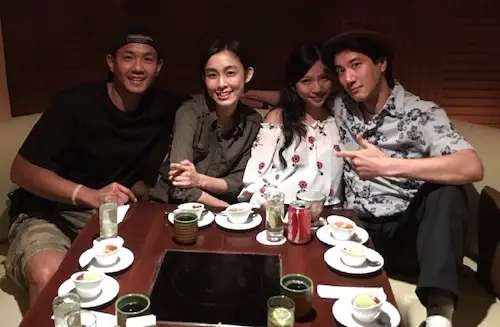 So on December 21, Lee Jinglei updated Weibo saying, "To the best of my knowledge, Blackie Chen and Christine Fan don't have any abnormal relations with Mr. Wang."

However, netizens were curious about why Vivian Hsu was omitted from Lee Jinglei's statement. Was this Lee Jinglei's way of hinting something about Vivian Hsu by excluding her? Apple Daily TW reached out to Lee Jinglei about her post and whether she was hinting at something by not mentioning Vivian Hsu. Lee Jinglei responded, "No, was just purely entrusted to help Blackie and Fanfan clarify it."
When Lee Jinglei mentioned in her first essay that Wang Leehom still insisted on flying to visit one of his married hook up partners knowing that he was in violation of the rules, rumors started circulating she was referring to Vivian Hsu.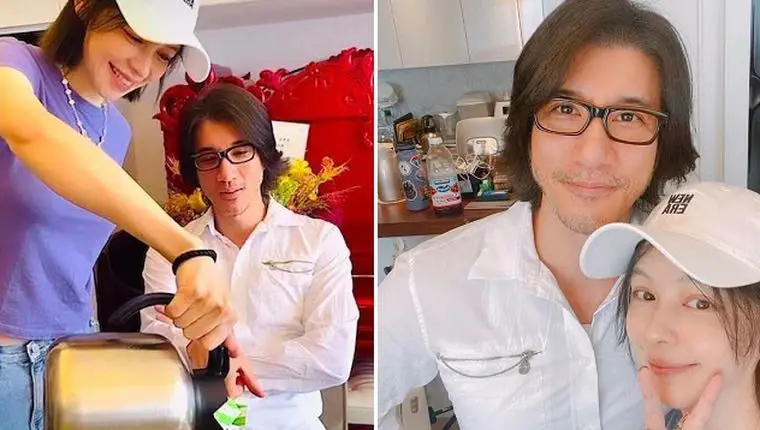 Back in September, Vivian Hsu had a get together with Blackie Chen, Christine Fan, and Wang Leehom. At the time, Wang Leehom had just gotten out of the 14 day quarantine. After finishing the mandatory 14 day quarantine, he was supposed to undergo 7 days of self-care health management, which meant he had to wear a mask at all times if he was out in public, don't go places where he can't social distance, can't gather in crowds or be in close contact with people in public. Wang Leehom was slammed by netizens and issued a post apologizing for her negligence and accepted full responsibility.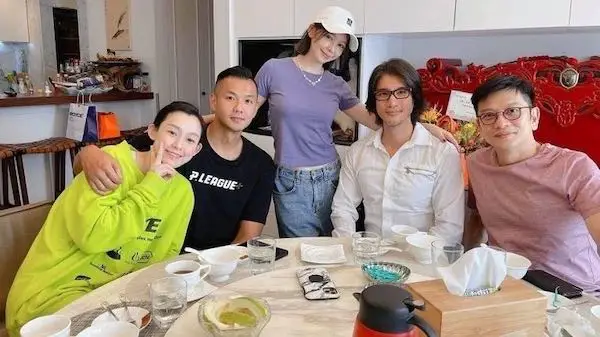 After the rumors started going viral, Vivian Hsu issued two statements denying the rumors that she was the one Lee Jinglei mentioned in her essay.
Credit: Apple Daily TW, Weibo (1, 2), ETtoday (1, 2)