Chinese actor, Ma Tianyu (马天宇), was recently on the variety show, "Jing Talk Show" (非常静距离). He was trending on Christmas because he mentioned he wanted to retire from showbiz in two years.
Ma Tianyu is 35 years old this year and has been in the industry for 15 years. When he was 5 years old, his mother passed away from an illness. His father was debt-ridden and eventually left the family. Ma Tianyu and his two older sisters were brought by his grandparents in a rural area. Due to the family's economic situation, Ma Tianyu dropped out of school and started working before he was 16. Afraid of being rejected for work, he would tell people he was already 16 (legal age to work in China) when he wasn't.
When he arrived in Beijing, he started working as a server at a bar and met a group of people who he described as "very close to this industry". They encouraged him to go be an actor or get into a film school. In 2006, Ma Tianyu joined one of China's earliest male idol survival shows, "My Hero" (加油!好男儿), and ranked in 6th place…the rest is history.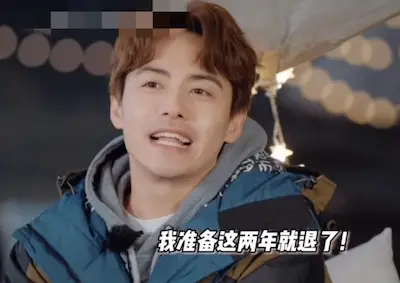 Ma Tianyu revealed on the show that when he first started in showbiz, it was to make a living. With all the hard work he has put in the last few years, Ma Tianyu candidly said, "I've never lived for myself." Unfortunately, the grandparents that raised him passed on earlier so they weren't able to fully enjoy the fruits of his labor.
On why he hasn't filmed in the past two years, Ma Tianyu explained that his acting has reached a bottleneck period. Even though he is always filming idol dramas and the output is stable, he says his acting skills hasn't upgraded, which is why he stopped filming two years ago and his exposure was greatly reduced.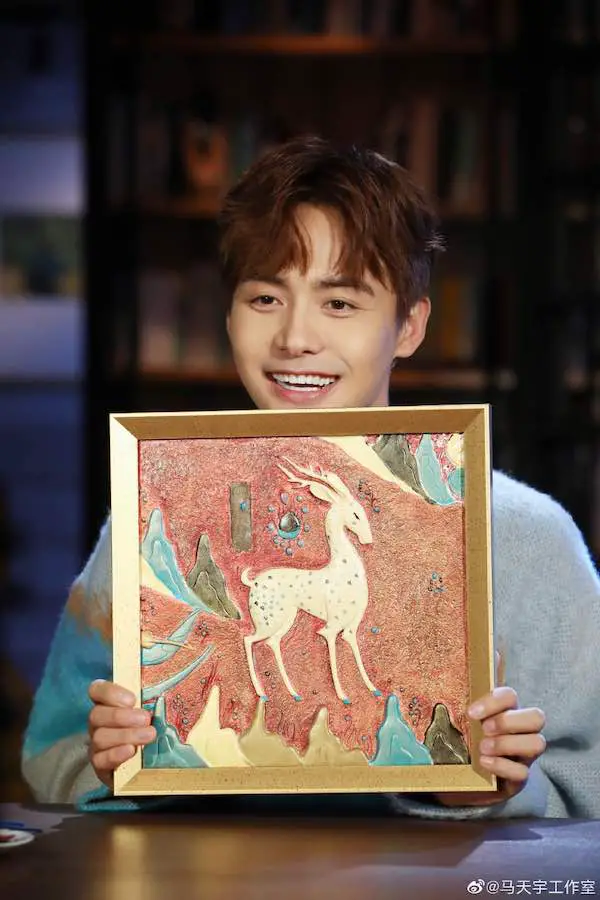 Ma Tianyu also explained that he is has a very reclusive personality, very anti-social, and doesn't have a way of interacting with others. This is why he has always felt like he isn't suitable to work in showbiz and one of the reasons why he said he wanted to quit the entertainment industry in two years.
On December 26, Ma Tianyu's studio responded to the news of Ma Tianyu wanting to retire in two years, saying, "It's impossible to quit!" and tagged Ma Tianyu, continued saying, "What do you want?".