Since October 9, Chinese variety show staple, "Happy Camp" (快乐大本营), has been off-air. HunanTV issued a statement expressing they were revamping some of their shows, including "Happy Camp", which would be getting an "upgrade". It was revealed on October 29th that four major TV stations, including HunanTV were called in for a meeting with the government to discuss their content containing "excessive entertainment", "star chasing", and other issues. As a result of that meeting, the government required the stations to "insist on having politicians manage the stations, promote the priority of social benefits, vigorously promote the core values of socialism…"
In response to the required changes, on December 28, HunanTV announced a new show called "H!6" (你好, 星期六, lit. Hello, Saturday) that would be taking "Happy Camp's" golden 8 pm slot on Saturdays, starting on January 1, 2022. However, only He Jiong (何炅) from the "Happy Family" is returning to host the new show. Aside from new hosts, there will also be permanent guests, Ada Choi (蔡少芬), Qin Xiaoxian (秦霄贤), Dylan Wang (王鹤棣), and Bridge (布瑞吉).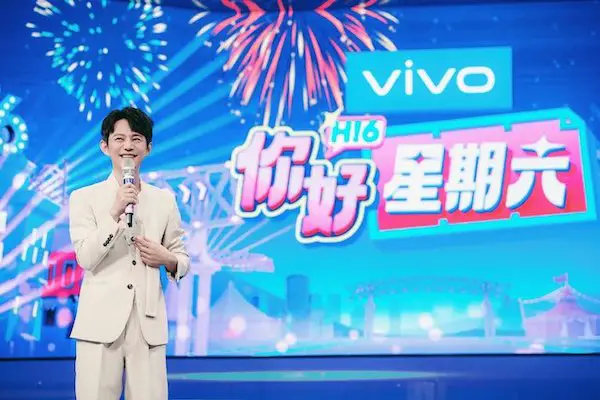 "Happy Camp" has been on air since 1997 and many netizens expressed sadness when finding out the show that they grew up with was no longer airing and didn't even have a proper send-off.