Wang Leehom (王力宏) and Lee Jinglei's (李靚蕾) divorce battle got messier when a netizen revealed documents about their ongoing New York court case which is primarily focused on their visitation arrangement over their three children. This netizen uploaded information about their case obtained from the New York Unified Court System website and claimed Lee Jinglei hasn't provided any piece of evidence since last year.
On February 11, Lee Jinglei responded back saying it was convenient that this "netizen" was able to find details about the case and had the case # when it was filed anonymously by both parties. Lee Jinglei also said she has been willing to discuss their visitation arrangement Lee Jinglei also claimed Wang Leehom had froze her bank accounts and the use of property that was agreed upon in their divorce agreement. She also said Wang Leehom was very reluctant to pay basic child support payments and added a new term in his latest motion to have Lee Jinglei pay for his legal fees.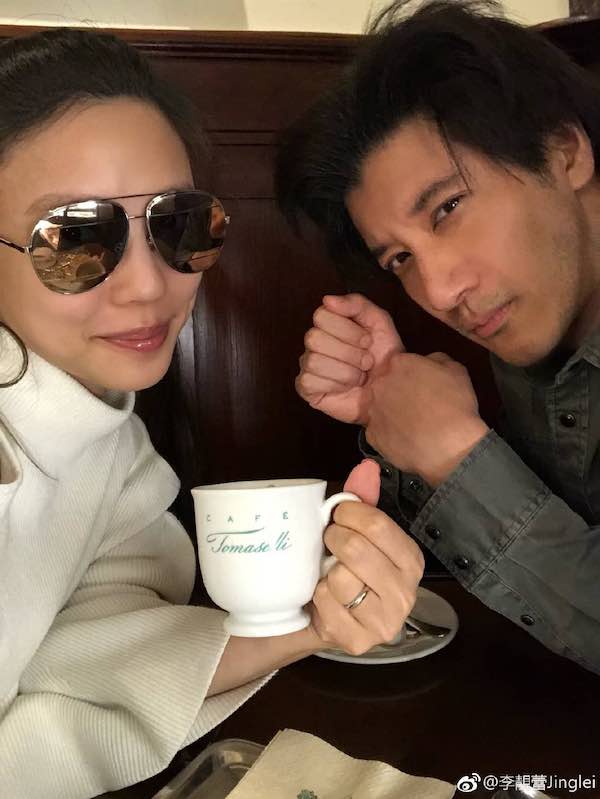 According to Apple Daily TW, they claim they received exclusive intel from a person claiming to be Wang Leehom's friend who revealed, "Leehom normally transfers cash to Lee Jinglei through a staff member's account. " However, as there is no proof that cash was given and the New York mediator advised him that remitting payment is only considered evidence of payment. Wang Leehom reportedly didn't get Lee Jinglei's account information until recently. He is said to be paying 910,000 NTD each month in alimony to Lee Jinglei.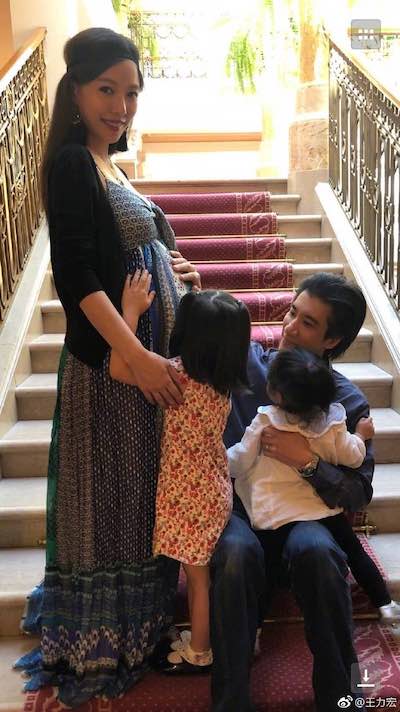 However, Apple Daily TW also reports that Lee Jinglei's friend responded to Wang Leehom's friend's comments, saying, "Lee Jinglei has never received any cash from Wang Leehom. Please stop talking nonsense. All that he has done has already surpassed the lowest of the bottom line of human morality. Also, please have him comply with the New York judge's request, don't go through any more 'netizen', 'family and friends', 'staff member', and the media to maliciously spread details that weren't disclosed in the lawsuit and spread rumors to hurt Jinglei. If you really love the children, then comply with the agreement and visit the children. If you reject visiting, reject mediation, and still don't give alimony, then it's really hard to imagine this is the behavior of 'loving children'."
Credit: Apple Daily TW, Weibo (1, 2)