On March 3, a clip was released by YOUKU of S.H.E.'s Selina Jen (任家萱) holding hands with a man in the streets of Shanghai, sparking rumors of a new relationship. Selina Jen was seen accompanied by her male friend going to the hospital to get her PCR test. He was helping her hold things, picking her up from the airport, and seen returning to the hotel together.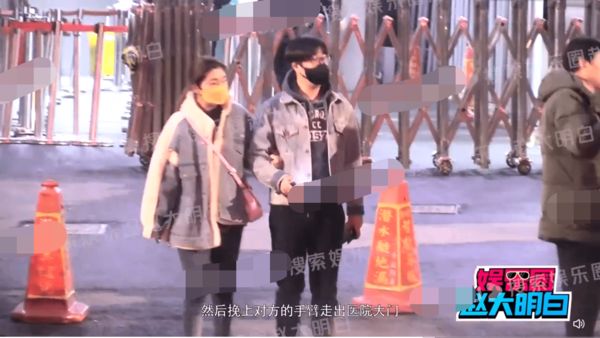 Selina Jen addressed the rumors the same day, saying, "A woman in her forties is a flower, luckily a romance has been sprouting, and cherishing each other at the same pace. A couple welcomes you to eat the melons. The flowers are blooming in the warm spring. My spring day is also here."
This is the first relationship Selina Jen has publicly announced since her divorce from ex-husband, Richard Chang, in 2016. Selina Jen's manager also said, "Because the other party is a non-celebrity, Selina hopes to protect him. I won't be revealing much about the other things."
Selina Jen received many well wishes from friends, family, and ex-husband Richard Chang. It's reported Selina Jen's boyfriend's last name is Xu. He is 33 years old and a businessman. Their relationship reportedly started at the end of 2021.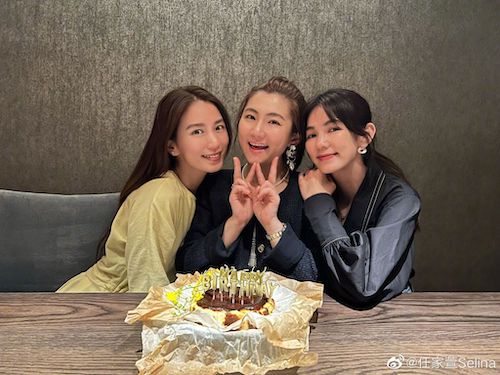 Last year, Selina Jen revealed there was a younger man around 32 years old pursuing her after being introduced by a friend. Selina Jen, who is 41 this year, hoped to find someone older as she felt men are usually more immature than women. However, she kept an open mind and was open to meeting new friends.