On March 15, Caesar Wu (吴希泽), who rose to fame as "Ximen" in the 2018 Chinese adaptation of "Meteor Garden" (流星花园), was spotted holding hands with Chinese actress, Viva Ho Hongshan (何泓姗). They were spotted by paparazzi on an outing and Viva Ho held Caesar Wu's hand who had his arm around her shoulder while taking a stroll. The second day, they were seen holding hands once again. Because of this, dating rumors between the two started trending.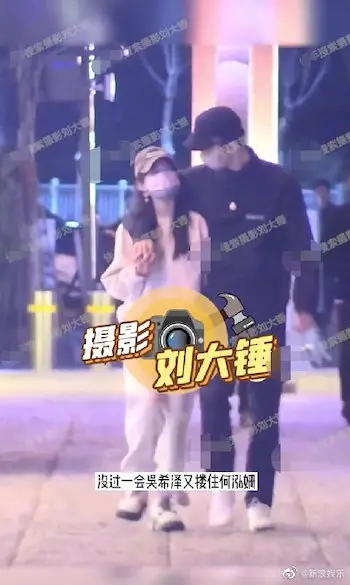 Caesar Wu and Viva Ho had previously worked together on the series, "The Dreamlike Seal" (如梦令). Viva Ho (b. 1987) is 9 years Caesar Wu's (b. 1996) senior.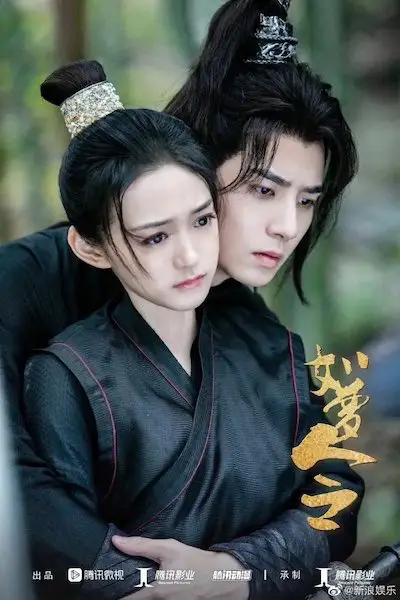 While neither party has addressed the rumors, many netizens actually showed support for the couple with comments like: "Handsome guy should be dating a pretty girl", "Watching 'The Dreamlike Seal', they had a lot of CP feels.", "These two people's looks are pretty good. They match quite well.", "If it's true, congratulations! As long as classmate Wu is happy.", "Finally a pair where both are good looking.", "Match quite well, congratulations to handsome guy, pretty girl.", "Then congratulations".